Vince McMahon has Found the Next Big Star for WWE
Published 06/17/2020, 5:48 AM EDT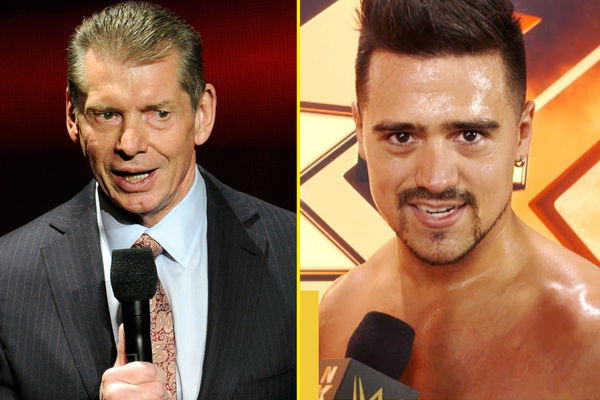 ---
---
WWE's scouting and talent development teams have never failed in producing bright prospects over the course of decades. WWE finds a wide variety of talents from across the globe and gets them to the company.
ADVERTISEMENT
Article continues below this ad
The United States, UK, Jamaica, India, Canada, Japan, Ireland, Australia, Russia, the talents WWE has across all their rosters are diverse. However, the Lucha Libre wrestlers have made a niche of their own in this business.
Talents like Rey Mysterio, Eddie Guerreiro, Sin Cara, Alberto Del Rio, with their authentic style of wrestling have won many hearts.
ADVERTISEMENT
Article continues below this ad
One such talent that has grabbed the boss' attention is Angel Garza. He burst onto the scene at NXT in a breakout tournament and hasn't looked back since. He went on to become the NXT cruiserweight champion which lasted for 45 days.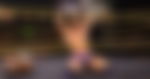 Garza has quite a good start to his career on Monday Night RAW. In his short tenure on the main roster, he associated himself with Zelina Vega and Andrade.
He has had some great matches with Kevin Owens and also had a shot at the RAW tag team titles at WrestleMania 36 but he came up short.
Vince McMahon, an admirer, touts Garza as the next Eddie Guerrero. Expect big things as being the boss' favorite helps a lot in WWE even if the fans are not on your side.
Case in point, Roman Reigns. His career graph is the embodiment of what one can achieve if they have the boss' favor.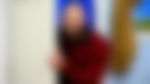 Angel Garza's Latino background, good looks, smile, and charm resemble a youthful Eddie Guerrero. Garza certainly has a way with women, not unlike Guerrero himself.
As is evident in the way he leaves WWE announcer Charly Caruso swooning following each interaction.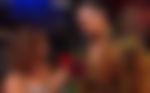 Eddie Guerrero was one of a kind. An all-time great and one of the most loved superstars. Guerrero's in-ring ability and larger than life personality capture everyone's imagination.
Eddie Guerrero and Chris Benoit both holding their titles up high after WrestleMania XX is one of those moments which one cannot hate. Their untimely demise brought tears to everyone's eyes.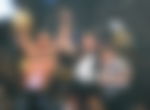 What does Vince McMahon have in store for Garza?
Garza has lately been having some problems with Andrade on RAW. If these issues are to develop, we could very well witness the end of yet another Paul Heyman storyline soon enough.
ADVERTISEMENT
Article continues below this ad
The Stable separating can be of great benefit to Garza. This can be the best time he makes the switch from a mid-card wrestler to the main event scene. With RAW currently performing very poorly, Angel Garza can be the new burst of fresh air.
Can Angel Garza be the next Eddie Guerrero or is this all a hype? Only time will tell.
ADVERTISEMENT
Article continues below this ad