"Becky to Me Is Like a Sister" – Sheamus on His Relationship With Becky Lynch, Talks About Her WWE Return
Published 06/11/2021, 9:10 PM EDT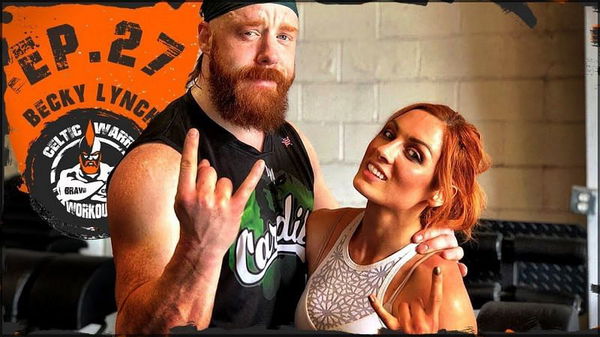 ---
---
WWE Women's Champion Becky Lynch has been out of in-ring action for over a year now. She gave birth to her baby daughter in December and has been working out to come back ever since. Recently, her friend and fellow Irishman Sheamus spoke about her in high regard.
ADVERTISEMENT
Article continues below this ad
Both superstars are born and brought up in Ireland and even started their pro wrestling training over there. While Lynch moved to Canada at the beginning of her career, Sheamus stayed in Ireland for almost five years before coming to the United States.
Coincidentally, they both came to North America around the same time (around 2005-2006). In a recent interview with Vibe & Wrestling, 'The Celtic Warrior' heaped some high praise upon 'The Man.'
ADVERTISEMENT
Article continues below this ad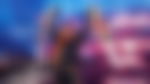 "Becky to me is like a sister," he said. "She went there, and she made herself, she wasn't in the radar. She went there, and she tore it down and she made herself relevant and despite of the booking she… 'the cream always rises' to the top and that's exactly what happened for her."
"She went there and did it herself, did what she believed and we are definitely missing her, she is a Superstar, She is out there with the greats of the past; the greats of the future and people love her because what you see is what you get."
Watch This Story: Most Decorated Women's Superstars in WWE History
Sheamus also noted Lynch's honesty and popularity. "She is a very honest person and hard worker and she is not afraid to say what's on her mind. People miss that about her, miss her charisma, miss her presence."
Sheamus would love to have Becky Lynch back in the ring
As of now, the United States Champion is as clueless about Lynch's return as the fans are, but he will not intrude on her personal space by bugging her about the return.
"I don't know when she is gonna come back, I am not gonna ask her, it's not of my business to ask for that or what are her plans for the future, but I think that going into the live events with the fans, we'd love to have her back."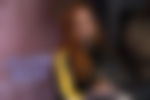 Lynch is truly a crowd favorite, no matter if she's a heel or a face. Having her back just in time for the live events would be a great move indeed. Lynch is currently at home as she gets ready for the ring and takes care of her and Seth Rollins' baby daughter.
Sheamus and everybody else in the locker room miss her tremendously, and they will be excited to have her back again. But as of now, when Lynch is coming back, "That question can only be answered by her."
ADVERTISEMENT
Article continues below this ad
Do you think Lynch would be back ahead of the live tour? Let us know in the comments below.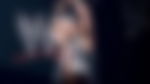 ADVERTISEMENT
Article continues below this ad