Booker T Claims That Braun Strowman and the Released Superstars Can Make a Lot More Money Outside WWE
Published 06/04/2021, 7:30 AM EDT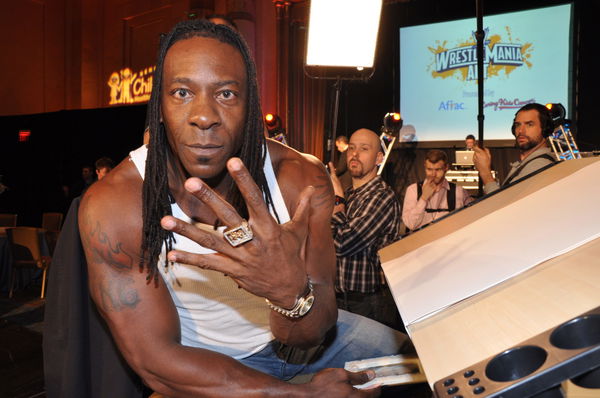 ---
---
As the initial shock of the June firings settles in, the more practical aspects have started emerging. WWE Hall of Famer Booker T had some plausible advice for the talents' life outside WWE.
ADVERTISEMENT
Article continues below this ad
On June 2, WWE released some top-tier names like Braun Strowman, Aleister Black, Lana, Ruby Riott, Murphy, and Santana. Booker has already given his opinion on Strowman, Lana, and Murphy.
On his Hall of Fame podcast, Booker spoke about the gravity of the situation. While he could not imagine how hard it must be for the Superstars, he was hopeful about the "light at the end of the tunnel."
ADVERTISEMENT
Article continues below this ad
Booker elaborated on the matter saying now that the stars are released, they would finally realize the plethora of opportunities outside of WWE.
"It's so much money to be made in the wrestling business for each and every one of these guys just getting let go," he said.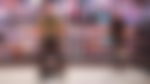 Booker gave an example of the former Universal Champion Braun Strowman. Strowman previously said that he would never wrestle in a different promotion outside WWE.
But according to Booker, "if the right promoter called him," Strowman would re-enter the squared circle in no time. The six-time world champion also revealed some fascinating details about the pay scale in WWE and indie promotions.
"Because they (indie promotions) are going to offer him some money that he can't refuse, and a lot of that money is the same dollar amount as certain aspects that he would be making on a daily basis by going to work at one of these spots. Trust me, he's not gonna have to do nowhere near the work that he would have to do at a WWE Show!"
Keeping this statement in mind, indie promotions do seem like a great option.
Watch this Story – The Rock, Kane and more: Shortest matches in WWE history
Booker T proclaimed there is a tremendous opportunity overseas
In light of his previous statements, Booker T is hopeful that the fans would see much more of Braun and other stars. Not only indie promotions, but he also spoke about overseas promotions.
"It's so much out there. Not just here in the country but overseas… going out there. It's so much money to be made in the independent circuits, you could literally take care of your family on the Independent Circuits these days," Booker revealed.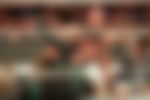 Booker also said the opening of the tours and house shows would play a huge part in the re-employment of the Superstars.
ADVERTISEMENT
Article continues below this ad
"Life is getting ready to go back to normal, so these guys, all of them, they're going to be okay."
Hopefully, we would see the Superstars soon on our screens. You can check out Booker's full statement below –
ADVERTISEMENT
Article continues below this ad