"It Was a Freaking Nightmare" – Former RAW Manager Bashes WWE Draft 2019
Published 10/14/2020, 11:33 AM EDT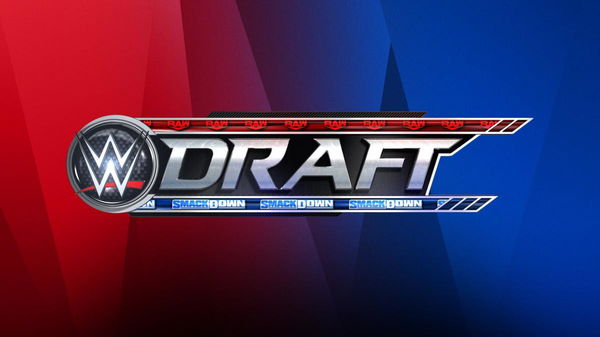 ---
---
WWE Draft 2020 just got over. With lots of twists and turns, this year's draft was definitely interesting and newsworthy. Legendary manager and former SmackDown executive director Eric Bischoff recently recalled his experience in last year's draft.
ADVERTISEMENT
Article continues below this ad
Last year, Eric Bischoff and Paul Heyman were the executive directors of SmackDown and Raw. He held the position from June to October of last year before being replaced by Bruce Prichard. Recently, Bischoff said on his 83 Weeks podcast how the previous year was a nightmare.
"The positions of executive director of RAW and SmackDown were brand new positions," Bischoff said. "I think they had been thought through very well on paper, but they hadn't been executed or integrated into an actual process. There wasn't really clarity on what that position was. I think there was some fuzziness or fog in regard to clarity for the position."
ADVERTISEMENT
Article continues below this ad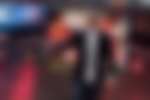 Neither Heyman nor Bischoff had much creative control. Only Vince McMahon directed the creative angle, leading to a lot of confusion, changes, and modifications.
"That was just a freaking nightmare right up until the final moments we went on air," Bischoff said. "It was constant second-guessing, back and forth, last-minute changes. It was just brutal."
Eric Bischoff oversaw the 2019 WWE Draft and the debut of SmackDown on FOX.
Read more – WWE Superstars who are "Free Agents" after Draft 2020
ADVERTISEMENT
Article continues below this ad
Eric Bischoff will reach out to Bruce Prichard after WWE Draft
Bruce Prichard replaced Eric Bischoff. With Bischoff's experience in the hectic schedule, he is sympathetic towards Prichard and said he would reach out to him.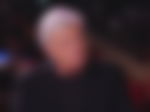 ADVERTISEMENT
Article continues below this ad
"I'm watching now, and I know the draft is going on now, and I'm thinking, man, I haven't heard from Bruce [Prichard] in a long time, and I'm going to wait till after this is all over to reach out to him. This is just f***ing miserable if it's the same as it was last year. I can tell you literally up until the day of the show, none of us knew who was going where. Try writing T.V. that way, by the way."
Eric Bischoff has not currently signed with any wrestling promotions after leaving WWE.