Sheamus Talks About the Locker Room Morale After Recent Releases of WWE Superstars
Published 06/11/2021, 8:52 PM EDT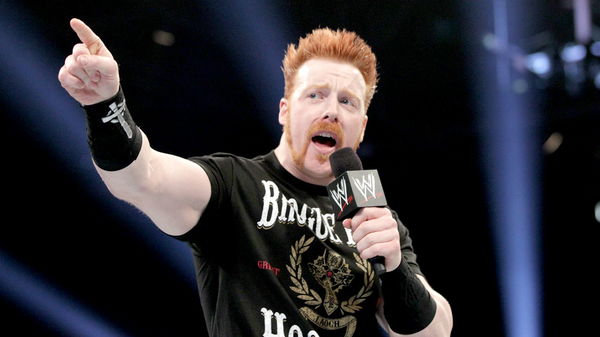 ---
---
WWE came under massive backlash last week after releasing popular superstars like Braun Strowman, Aleister Black, Lana, etc. However, WWE United States Champion Sheamus has stood by the company in these times.
ADVERTISEMENT
Article continues below this ad
Sheamus is one of the most experienced superstars on the current roster. Throughout the course of his 12-year-long-career, 'The Celtic Warrior' had worked with some of the best superstars.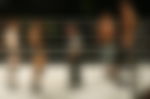 In a recent interview with Vibe & Wrestling, Sheamus set the record straight about the releases. As a multi-billion-dollar industry, WWE must make some decisions that are best for business, and the releases were just that.
ADVERTISEMENT
Article continues below this ad
"The locker room's just got to get on with it. I've been with the company 12 years and it is part of the business, people come in and people go and you got to get down with it, every Monday you got to get there and perform," Sheamus noted.
An old proverb says that the show must go on despite all the complications and the people lost on the way. Sheamus reiterated similar sentiments with his words.
Watch This Story–Must-see moments from the WWE Attitude Era
Sheamus applauded the locker room for working through the pandemic
The United States Champion spoke on behalf of the RAW locker room. No matter what happens, he comes down to work every Monday, thanks to his new open challenge for the title.
Even after the releases, Sheamus does think everyone in the locker room is over it. Especially because of the pandemic, the bond between the locker room has increased a lot since 'The Celtic Warrior' first started in WWE.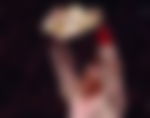 "I don't think the moral of the locker room is down, I think is a lot better that what it used to be when I started. There is a lot more of camaraderie, and we have great lads, experienced lads and young lads working together during the pandemic with no fans."
Since the start of the pandemic, WWE has worked in closed arenas in the Performance Centers and then in the ThunderDome. Sheamus commended all the WWE superstars who worked through it. He revealed that many WWE legends have said they could not adapt to the no-audience situation.
ADVERTISEMENT
Article continues below this ad
"I think it's a credit to everybody who has been working nonstop during the last 15 or 16 months and performing and keeping the company going and people entertained during this situation," he said.
Thankfully WWE will be back with live touring next month, and the releases were in part related to accommodate the increased costs. Hence, Sheamus is correct in his thoughts that the releases were a business decision.
Sheamus is currently recovering from a broken nose, which he got after a match with Humberto Carrillo. However, he is hoping to make a quick recovery and be better than ever.
ADVERTISEMENT
Article continues below this ad