WWE's CBO Stephanie McMahon Reveals Why They Don't Want to Compete With Disney, Apple or Amazon
Published 06/08/2021, 9:30 AM EDT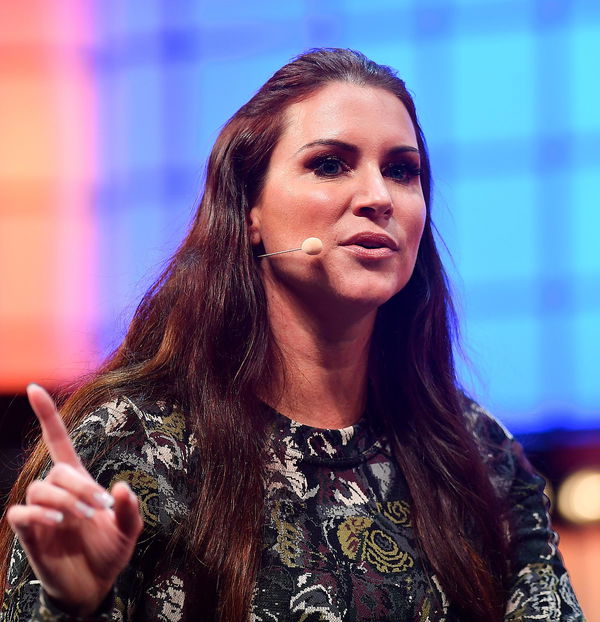 ---
---
WWE is rethinking its priorities as the promotion returns to live shows this summer. WWE Chief Brand Officer Stephanie McMahon appeared on CNBC's "Squawk on the Street" on Monday morning to discuss various business moves.
ADVERTISEMENT
Article continues below this ad
One of WWE's biggest business dealings in recent times was the acquisition of its streaming services by NBC's Peacock. As one of the first OTT platforms, WWE Network streamed an ocean of the company's rich history of content.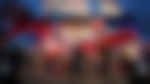 ADVERTISEMENT
Article continues below this ad
While WWE Network is still prevalent in the rest of the world, Peacock is overseeing WWE streaming in the US. According to Stephanie McMahon, this was a conscious decision of the board members.
"I think one of the key lessons that we learned is that we don't wanna be competitive in the technology business against the likes of Disney and Apple and Amazon etc," McMahon said.
However, WWE will continue to compete in terms of content while Peacock takes care of the rest.
"We want to be competitive in terms of content because we are storytellers, she said. "That is what we do best, and that is what we're going to focus on."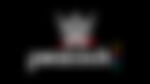 Acknowledging the impending importance of Peacock, Stephanie also said, "We're very grateful for our partnership with Peacock where we can now provide the best [of] our premium content for Peacock as well as, you know, move forward and double down and invest in our content and what we do best."
Watch This Story: Six WWE Superstars the Undertaker Trapped in His Coffin
Stephanie McMahon reveals WWE is noticing "significant trends" for live events
WWE decided to host SummerSlam on a Saturday in an NFL stadium for the first time. Stephanie revealed the "positive trends" regarding live audiences have pushed the company to take such a drastic step.
With the return of the live events, WWE is hoping to accumulate huge revenues in sales growth as well.
Ahead of the pandemic, Stephanie said, "The majority of our revenue is contractual through our media partnerships but then when you think about our live event business, it's over a one hundred million dollar business for us annually." 
ADVERTISEMENT
Article continues below this ad
However, that stopped completely, but WWE's distribution deals and merchandise allowed WWE to control their losses to some extent. An increase in e-commerce revenue also helped out the company.
Now, WWE is hoping to recover the lost revenue in live event ticket sales and event merch.
ADVERTISEMENT
Article continues below this ad
Stephanie McMahon also announced WWE is looking for international partners like Peacock to cater to their international audience. WWE is also looking forward to replicating their US success in other countries with local products.