WWE Champion The Miz Reveals Interesting Details on When Cesaro Will Get His Push
Published 02/26/2021, 7:00 AM EST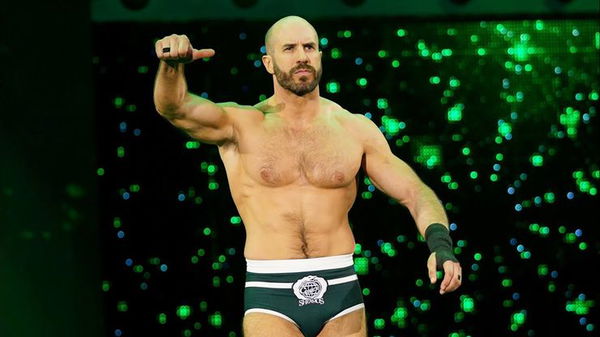 ---
---
For years, Cesaro has been a driving force in WWE. Unfortunately, despite being one of the most technical wrestlers, the Swiss Superstar has lacked a proper main event push. However, WWE Champion The Miz believes Cesaro's 'moment' is closer than ever.
ADVERTISEMENT
Article continues below this ad
Cesaro has been receiving a mild push as he was a contender in the recent Elimination Chamber match. According to Miz, WWE is finally ready to use Cesaro's full potential.
In his recent appearance on Oral Sessions with Renee Paquette, Miz gave his verdict on the "Swiss machine." He called him "arguably the most talented person in a WWE ring."
ADVERTISEMENT
Article continues below this ad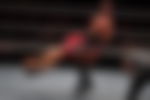 "I don't think if you can call him underrated anymore because I think people know. I think people get it," according to the 'A-Lister.' "I honestly believe it's (the push) going to happen, and I think it's going to happen when we get the fans back.
"There's no denying his talent, and it's going to get him there (main event)."
The Miz and Renee both concluded that Cesaro will have the same effect as 'Kofi-mania' in 2019 when fans went on to hype Kofi Kingston into winning the WWE Championship at WrestleMania.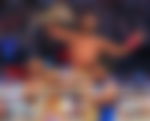 Following Cesaro, The Miz reveals his goals for the WWE Championship
The Miz never thought he would win the WWE Championship, that too, after a decade. However, things turned out for the better for him.
The first double Grand Slam Champion revealed that no one will ever assume they will be the champion all the time. According to Miz, his diligence led him to where he is today.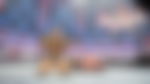 ADVERTISEMENT
Article continues below this ad
"I really try to make it the most 'must-see' and now my goal is to make sure that this title is represented in the way that it needs to be represented. I know how to represent the WWE as a company and as a champion.
"A champion also needs to elevate everyone that is around him," The Miz explained. "So, as the WWE Champion, I plan on elevating whoever I'm in the ring with because that is the ultimate goal."
ADVERTISEMENT
Article continues below this ad
The Miz will defend his title against Bobby Lashley on the next Monday Night RAW. Do you think he will defeat Lashley? Let us know in the comments below.