Bayley and Bianca Belair Get Into A Heated Altercation Ahead of Their Clash at WrestleMania Backlash
Published 05/15/2021, 1:53 AM EDT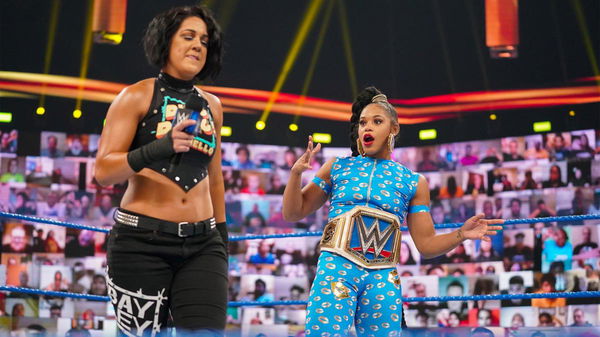 ---
---
Ahead of their bout at WrestleMania Backlash on Sunday, SmackDown Women's Champion Bianca Belair and number one contender Bayley had a feisty heart-to-heart interaction. The go-home edition of SmackDown (05/14/21) became the stage of the verbal altercation.
ADVERTISEMENT
Article continues below this ad
Bianca joined Michael Cole inside the ring to talk about her preparation ahead of the match. This would be the first title defense of the 'EST of WWE' against the longest-reigning Women's Champion.
While Belair did not care much about the haters, she was concerned about why Bayley was not present during the interview. Bayley ultimately appeared via satellite tv.
ADVERTISEMENT
Article continues below this ad
"The next time we are going to be in the same ring together, is going to be this Sunday when I take back my title," Bayley proclaimed. Belair applauded Bayley's candor, but she was not going to back down from a fight.
Belair warned the 'Role Model' that it is going to be "the roughest, the toughest and the quickest victory yet." But the taunts did not stop there. The SmackDown Women's Champion then manipulated Bayley's mind.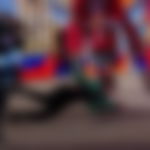 Bianca looked back at WrestleMania 37 and ascertained the reason for Bayley's rage.
"You're mad because you were busy getting thrown down the ramp by the Bella Twins at WrestleMania while I was in the main event," Belair accused.
Bayley revealed the real reason she feels outraged at Bianca
Belair seemingly struck Bayley's nerve with her boisterous accusations. The accusations made Bayley finally confess the reason for her rage towards Belair.
"You know what Bianca? When I see you out there waving your stupid little ponytail, walking around with your shiny sequins, craving attention… it feels like I'm looking into the mirror of my own past," Bayley said.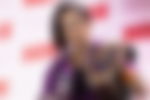 "And let me tell you from experience that this 'fairytale' reign of yours doesn't end well," the 'Role Model' continued. "And this Sunday, I'm going to make sure it ends for good."
ADVERTISEMENT
Article continues below this ad
During the initial WWE days of her career, Bayley had a babyface 'hugger' gimmick. Fans often criticized her niceness as pretentious.
This led to her heel turn in 2019. Since then, both fans and critics have praised Bayley's performance.
ADVERTISEMENT
Article continues below this ad
As a clash of the icons, the SmackDown Women's Championship match at Backlash would be an interesting match to watch. Let us know your thoughts in the comments below.
Read More – Batista Unhappy with WWE Storyline For Former Women's Champion Asuka