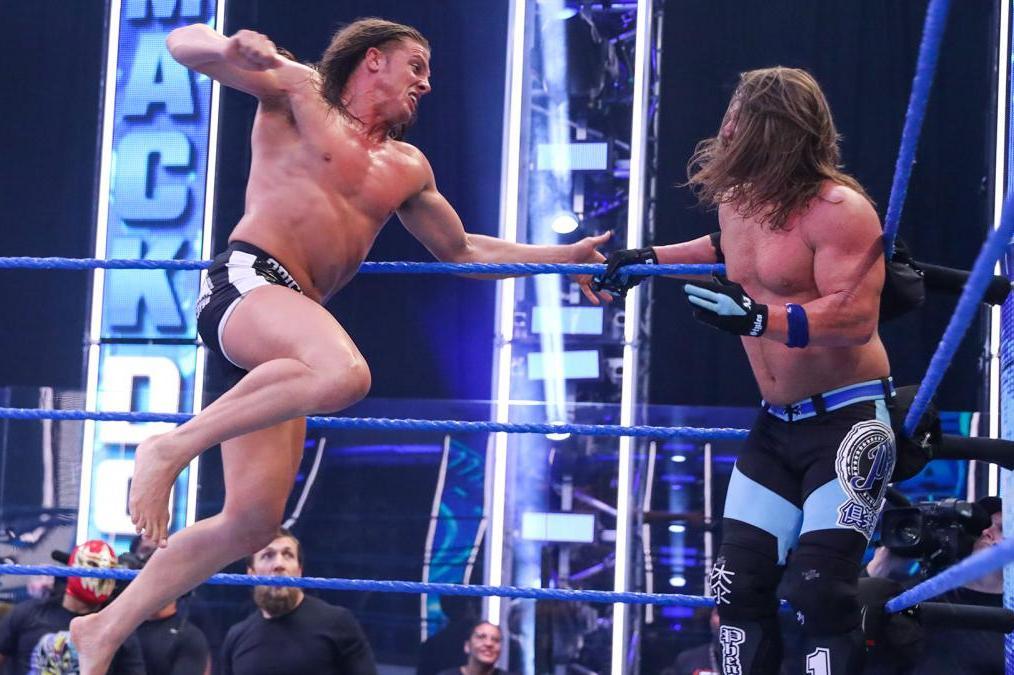 WWE does pull off some upset wins from time to time. When Matt Riddle debuted for the SmackDown roster, the same happened yet again. However, a WWE Hall of Famer is not a fan of how things went down. Matt Riddle made his main roster debut on the June 19 episode of SmackDown. He faced the Intercontinental Champion AJ Styles in a title match, and won against Styles. 
Booker T on Matt Riddle beating Styles
Matt Riddle was always touted to be the next big thing in WWE. As a former UFC fighter, he garnered much hype during his NXT stint. He pulled off a major upset beating Styles in his first major match.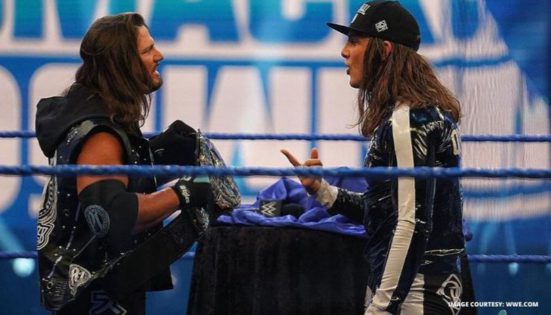 Booker T was on the Hall of Fame podcast where he was asked his thoughts on Riddle's debut. The Hall of Famer wasn't really pleased with WWE's decision to put Riddle over Styles. 
Booker T said, "I didn't like it. I didn't like it just because it wasn't going anywhere. It was just uh you didn't understand the rub okay. You know getting in the ring with this guy. You know get a win and boom and automatically put you into the conversation"
His statement is valid. WWE is not looking to book Styles with Riddle. He is not a challenger to the title and it was a simple way of giving him that big debut. Booker T was also critical of WWE not giving the match any backdrop. 
On AJ Styles
The 5-time World Champion also heaped a lot of praise for the Phenomenal One. AJ made it big in the company all thanks to his hard work. He did not have anything handed out to him and Booker acknowledges the same.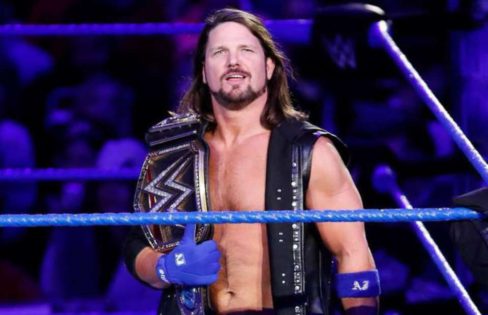 "AJ is a guy who definitely a top billing and AJ is a guy who has earned that position. Nothing has been given to AJ Styles, since coming to WWE. He's the guy that a lot of people touted that couldn't make it in WWE. But he's proved everyone wrong", Booker said.
Is WWE turning the Phenomenal One into a star-maker?
WWE has in the past put over Superstars. Take The Rock Vs John Cena for example; a perfect passing down the torch moment. WWE did try something similar to Riddle and Styles. Booker, yet again, was not appreciative of it.
"I'm not against that. I just didn't like the way it was done with AJ Styles; a guy that's so hot right now. Even though, AJ is gonna be looked as one of those guys to able to go out there and make stars, get guys over, put guys in certain positions, just because he's such a great worker"
We certainly hope that is not WWE plans to do with Styles further down the lane. Styles is one of the best performers WWE has right now. Turning him to a star-maker or something similar at such a stage would do more harm than good.