Goldberg Teases Interference in Roman Reigns vs Braun Strowman on SmackDown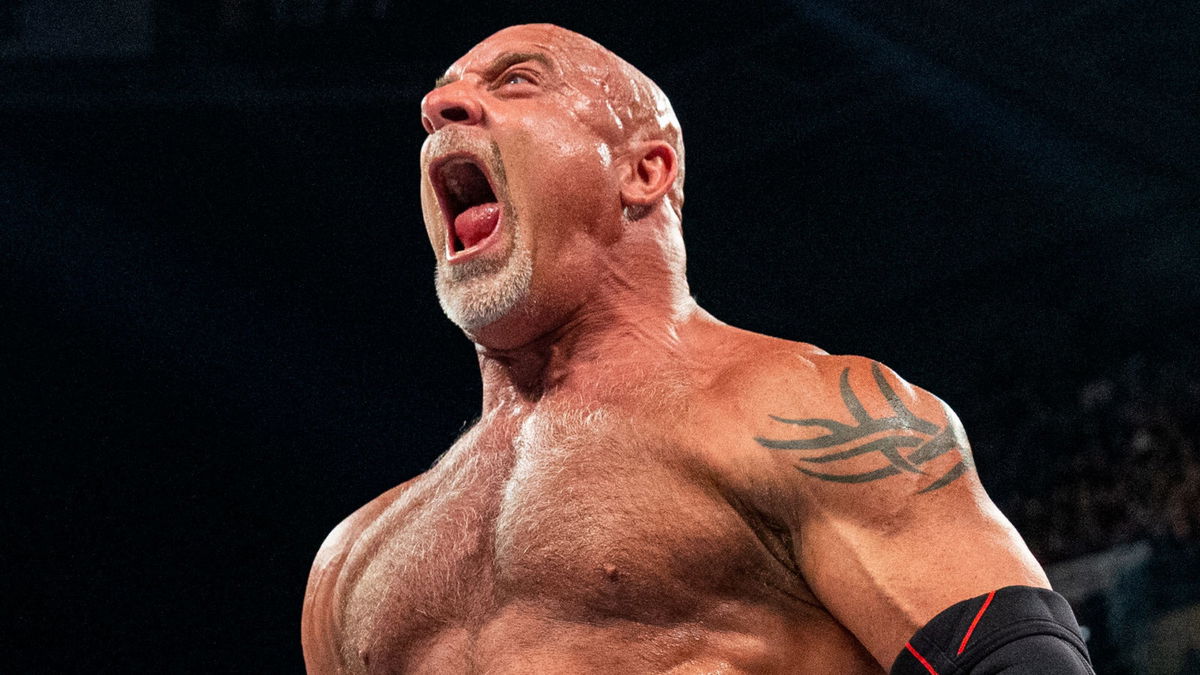 WWE SmackDown has a great main event on the first night after the WWE Draft. The Tribal Chief Roman Reigns and Braun Strowman would face each other for the Universal title. However, WWE veteran Goldberg had some things to say about the situation.
Goldberg first revealed that he would be "entering the Thunderdome" for the first time. He further said on his Instagram how he is "interested" in the main event between Reigns and Strowman.
The reason for Goldberg's interest in the match is yet to be revealed; it could potentially be to get revenge on Braun Strowman, as the two clashed during this year's WrestleMania, where Braun took the belt from Goldberg but subsequently lost it as 2020 continued.
Strowman replaced Reigns at the last minute as Reigns took a break from WWE amidst the coronavirus pandemic. Hence, every man in question has some "unfinished business" with Goldberg.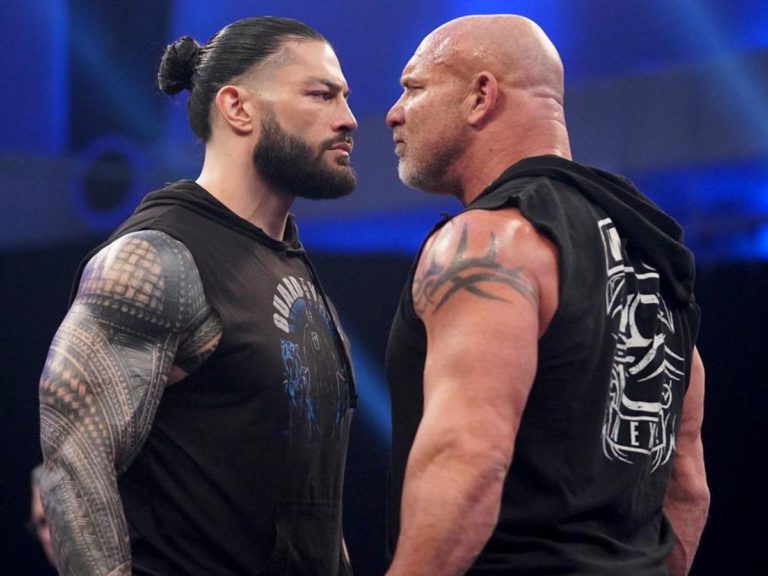 Read more – Braun Strowman Says WWE Superstars Are Not Happy With Roman Reigns
Can Goldberg take Roman Reigns' title?
Goldberg revealed earlier this year that he has a "two-match" contract with WWE. He apparently used up his matches, but could enter the blue brand without a match. He is also yet to have his rematch for the Universal title.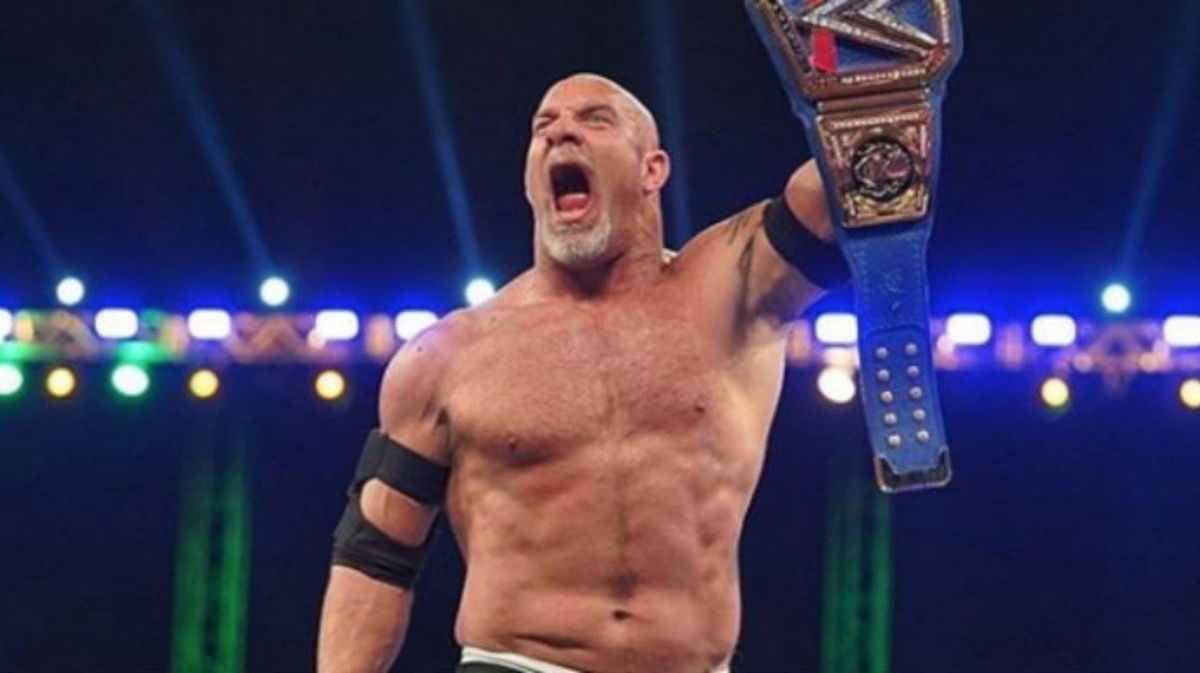 Roman Reigns has currently set his eyes on Jey Uso, and the two cousins will face each other at Hell in a Cell. Braun Strowman does not have a match at the upcoming PPV yet. If Bill returns, he can be an ally to Uso or start a feud with Strowman.
With the history between the three men, there will be some fireworks inside or outside the ring. It is highly unlikely that the Universal title will change hands, but it will be great to see a veteran like Goldberg weighing in on Reigns, Strowman and Uso's interesting feuds.