"I Feel A Bit Insulted" – Seth Rollins Opens Up on His Rivalry With Daniel Bryan on WWE SmackDown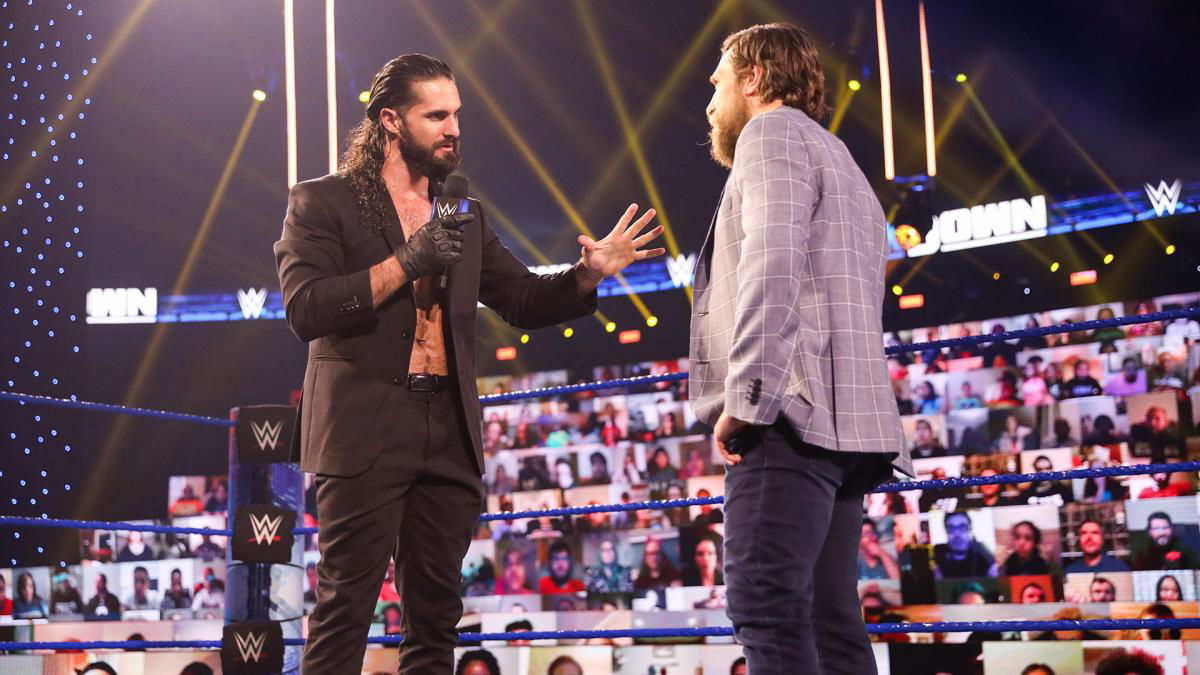 Seth Rollins moved to Friday Night SmackDown in the first week of the WWE Draft. This is Rollins' first time at the Blue Brand, and the Monday Night Messiah is looking forward to it.
While talking to The Bump, Rollins revealed quite a few details. The hosts asked him how his transition was from the red to the blue brand and if there was a new official title for Rollins on SmackDown. It turns out Rollins does have a new name and a new rival in mind.
After he revealed his name as "SmackDown Saviour," Rollins said he felt quite "insulted" as a returning Daniel Bryan did not mention his name while naming the new talents. Rollins hoped that after he was done with the Mysterio family, he and Daniel Bryan "will pick up where they left off."
Rollins said how the duo goes long back and it was obvious that Bryan was excited to be on the new Blue Brand roster. However, forgetting Rollins was not acceptable.
As for being a part of the Blue Brand, The Architect revealed it was not weird until he had to sit down during Raw. Since his debut till 2015 and then after that, Seth Rollins worked exclusively with the Red Brand.
Rollins said, "Honestly, it hadn't felt too weird till last night, when I was sitting.. well a couple of nights ago… I was sitting on my couch watching Monday Night Raw (from my couch). For the first time in forever? Since my knee exploded in May 2015, probably. It was very odd. That part was strange."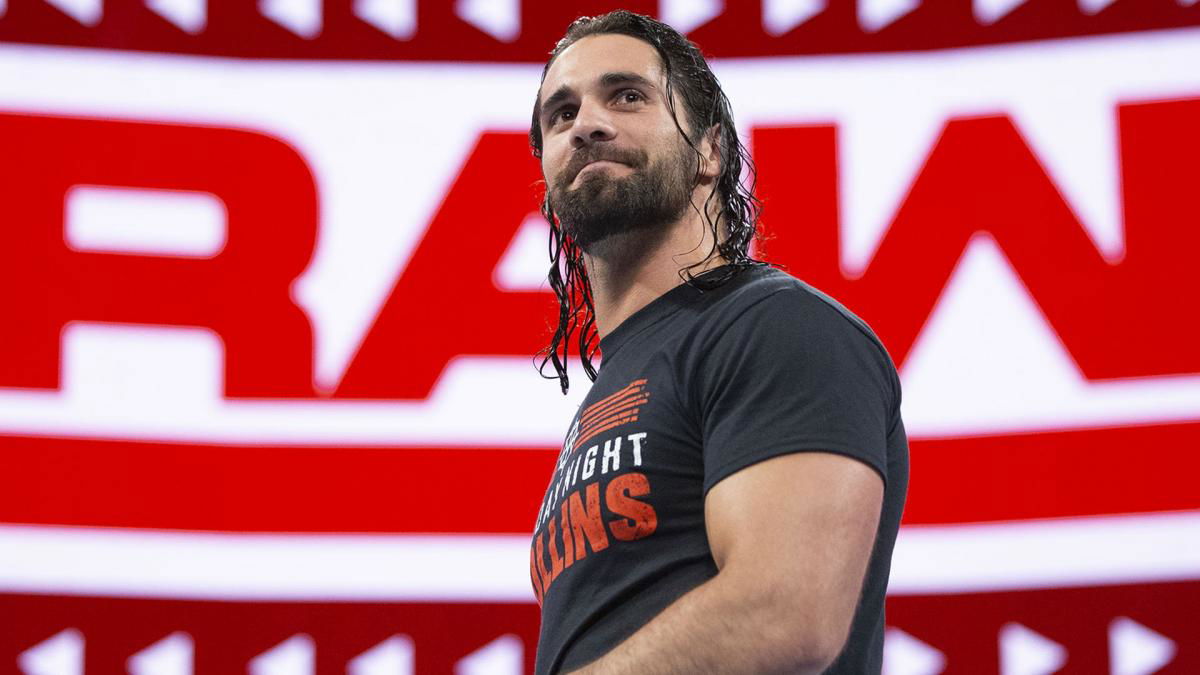 However, other than that, it was quite normal. "I had done Raw and SmackDown kinda back to back for the first week, so it wasn't too odd, but yeah, the other night watching Raw from my couch was very strange."
Read more – AEW Superstar Lashes at Stephanie McMahon After WWE Celebrates a Major Milestone
Seth Rollins believes it's all about being relevant
After Shield, Triple H, and Stephanie McMahon handpicked him to be the face of the company, Rollins accumulated all his accolades on Raw. This shift to SmackDown may seem all business, but it is much more than that.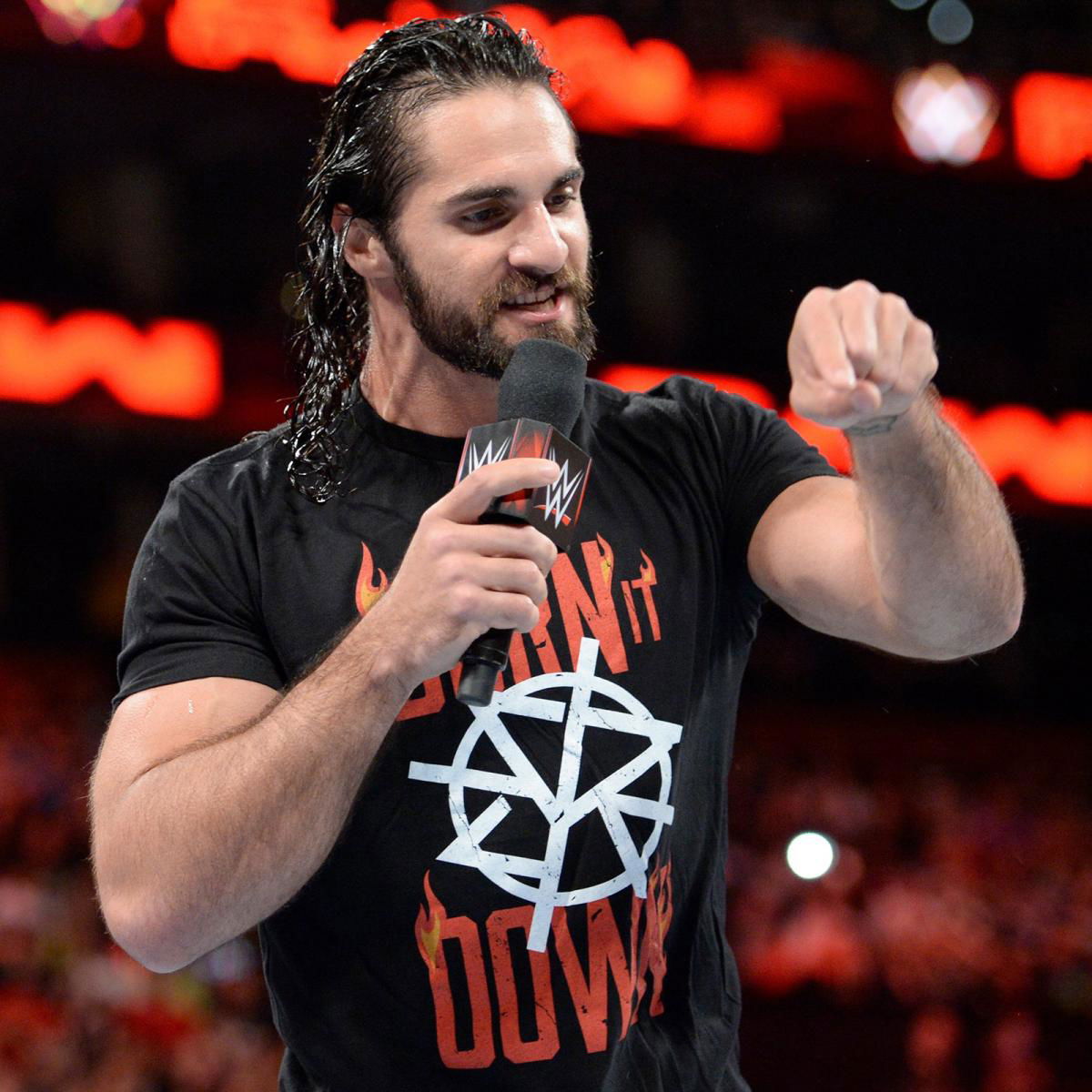 "I mean, it's interesting. There are some dynamics that are different, like going from a three-hour show to a two-hour show is a little bit different. You know the ocean is different now. We got a bunch of big fish, I feel like. So, you know, you are on a different network. It's a different ball game, but the approach is still the same. You wanna go out there; you wanna entertain, you wanna be relevant, you wanna be the best."
See the full video below –