"Roman Had To Struggle For A Long-Time"- Seth Rollins on Roman Reigns' Massive Heel Turn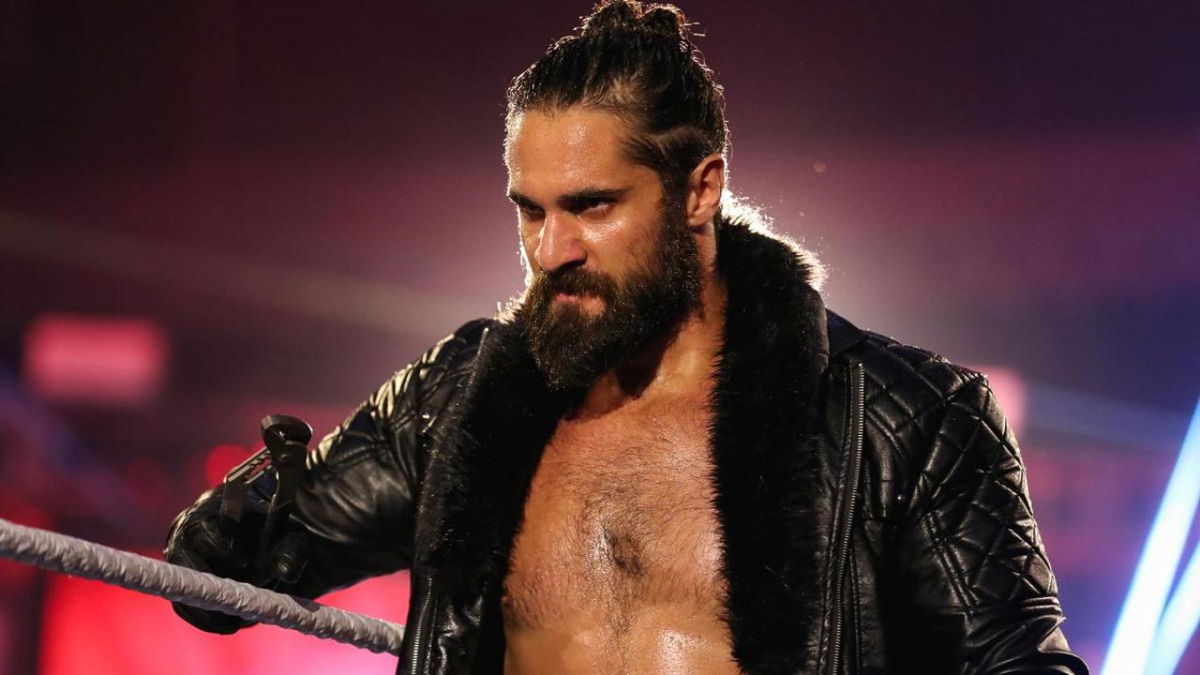 The Monday Night Messiah, Seth Rollins is now the Friday Night's savior after the Blue Brand got Rollins on the first night of the draft. Not only could Rollins pursue a new rivalry, but he is also on the same roster as his SHIELD brother, Roman Reigns.
Seth Rollins shared his thoughts on his old buddy on the latest episode of The Bump. As a heel himself, Rollins could not be happier for the "new" Roman, it seems.
"Well, look, for anyone who's known Roman Reigns for as long as I have, you're going to know that this isn't new. Roman had to struggle for a long time to kind of closet this side of him. He is an alpha, and he sees himself in this light and in this way. I think he's kind of just got a different lease on the situation, and you're seeing the true Roman Reigns right now."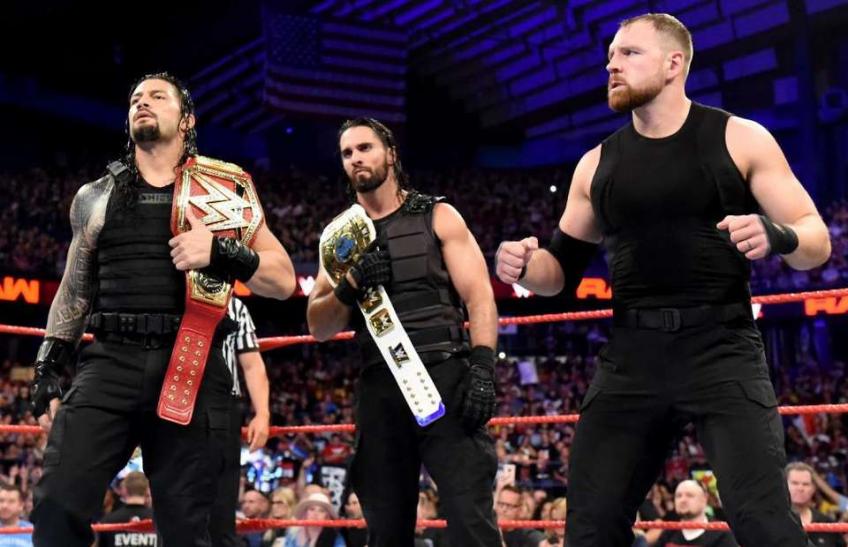 Since the breakup of Shield, Rollins always retained the classic heel persona. He turned face only a handful of times. Roman Reigns, on the other hand, has been portrayed as the "good guy" of the company. WWE tried to make him the next John Cena, but fans were never into it.
However, since he returned from his "break" at SummerSlam, Reigns finally embraced the dark side and became the Universal Champion. After associating with Paul Heyman, Reigns took the title of the "Tribal Chief."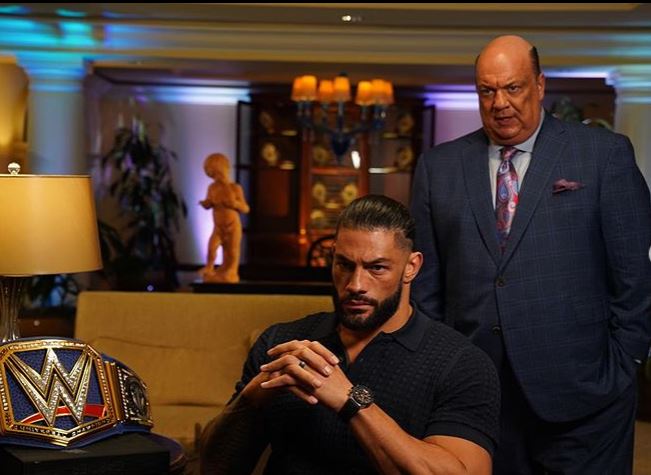 "Obviously, physically, he took his time off seriously, and he's in the best shape that he's ever been in, and his in-ring performances have followed suit," Rollins said. "I say kudos to Roman Reigns for finally taking the bull by the horns instead of riding the bull. To me, I'm all about it; I'm happy to see his success anywhere he goes and whatever he does."
You can check the full video below –
Seth Rollins is preoccupied with his rivalry with the Mysterio Family, whereas Roman Reigns is busy fighting with his cousin over the title of the "Tribal Chief." However, the duo might face one another in the upcoming weeks.