Sasha Banks Names Dream Opponent For WrestleMania Main Event
Published 11/13/2020, 6:35 AM EST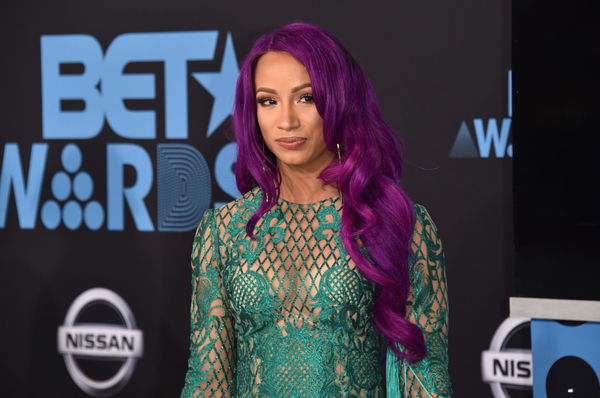 Sasha Banks is having a great year despite the pandemic. The Boss won the RAW Women's title and Tag Team title; then, she defeated her former best friend, Bayley, to win the SmackDown Women's title. By doing so, she became the fourth triple crown champion within one year.
ADVERTISEMENT
Article continues below this ad
However, this is just the beginning of Banks. As one of the front runners of WWE's Women's Revolution, she could not be happier. In a recent Digital Spy interview, she said, "For any new fan watching, especially women, I think it's so cool to see women do it better than the guys."
"For my match to be so well-received and for fans to say that I had the match of the night… it's just incredible to be a part of this Women's Evolution where just non-stop fans talk about the women and how incredible that we do," as she referred to her Hell in a Cell match with Bayley.
ADVERTISEMENT
Article continues below this ad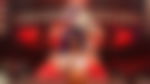 However, she wants to main-event WrestleMania again. Banks said it does not matter who she faces, "I just want to have the most fun time that I can have in WWE. Whether that's Bayley at WrestleMania, whether that's Liv Morgan, whether that's Ruby Riott – it could be anybody."
Yet, she singled out Bayley as the ultimate opponent for a "dream-come-true moment," "But, of course, to main event WrestleMania is still one of my biggest dreams and to do that with Bayley would be ultimately a dream come true."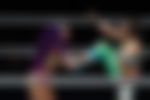 In 2019, Becky Lynch, Charlotte, and Ronda Rousey main evented WrestleMania. They opened up a new door of opportunities for the women's division.
Read more –Reports: Reasons Why WWE Is Planning to Postpone WrestleMania 37
Sasha Banks wants Evolution to come back again
ADVERTISEMENT
Article continues below this ad
In 2018, WWE presented the first-ever all-women pay-per-view in history. The event was a huge success. However, it got postponed for two years. Like fans, Sasha, too, wants the revival of it.
"[Evolution] is something I absolutely want to happen again," Sasha said. "It's just something that I think was so incredible for the women and for the fans that I don't understand why there hasn't been a second one yet."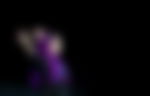 "But it definitely can happen in the future, and whenever it does happen, I think it will be better than the first," Sasha Concluded.
ADVERTISEMENT
Article continues below this ad
How do you feel about Sasha's dream WrestleMania moment? Do you think Evolution will come back? Let us know in the comments below.