"This Is My Last Run" – Daniel Bryan Announces Disheartening News For WWE Fans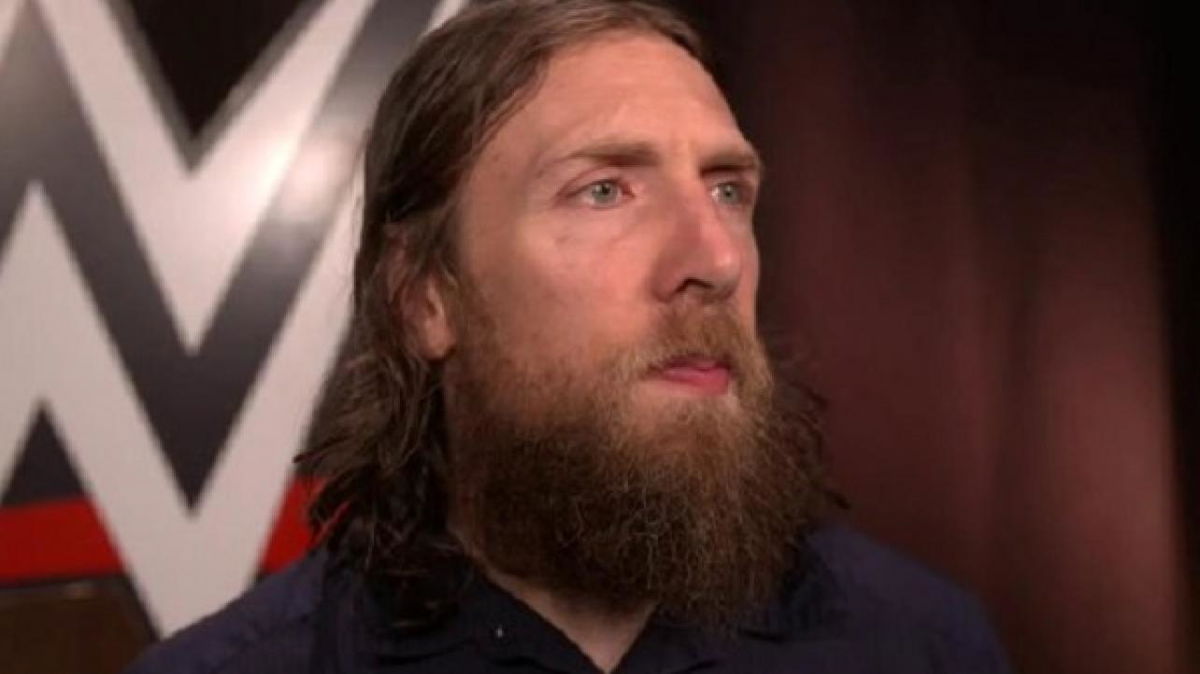 Daniel Bryan came back to the ring only a few years ago from his retirement to win the WWE Championship. However, it seems those were truly his last days.
In the latest episode of Talking Smack, Daniel Bryan revealed he is going to retire after his current run on SmackDown. He would not be wrestling full-time after this. His WWE contract expires in Fall next year.
The People's Champ revealed, "I haven't said anything about this, but in my mind, this is kind of my last run. This is my last run as a full-time Superstar." He added, "It's not really a scoop. I think you can feel it even in just the way I approach things in the way my mentality is as far as my view towards younger people and that kind of stuff."
He reiterated that he is only helping the newer talents and pushing himself to the limit.
"I haven't said anything about this but in my mind this is my last run." – @WWEDanielBryan #TalkingSmack pic.twitter.com/RQH0s2J0YI

— WWE on FOX (@WWEonFOX) October 24, 2020
Read more – WWE Fans Are Stunned With Richochet's Super Human Skills in the Gym
Daniel Bryan had a meteoric rise to prominence
The wrestling world respects Daniel Bryan immensely. From starting as a nobody to becoming one of the company's faces, Bryan has achieved everything. He did everything out of his own capabilities.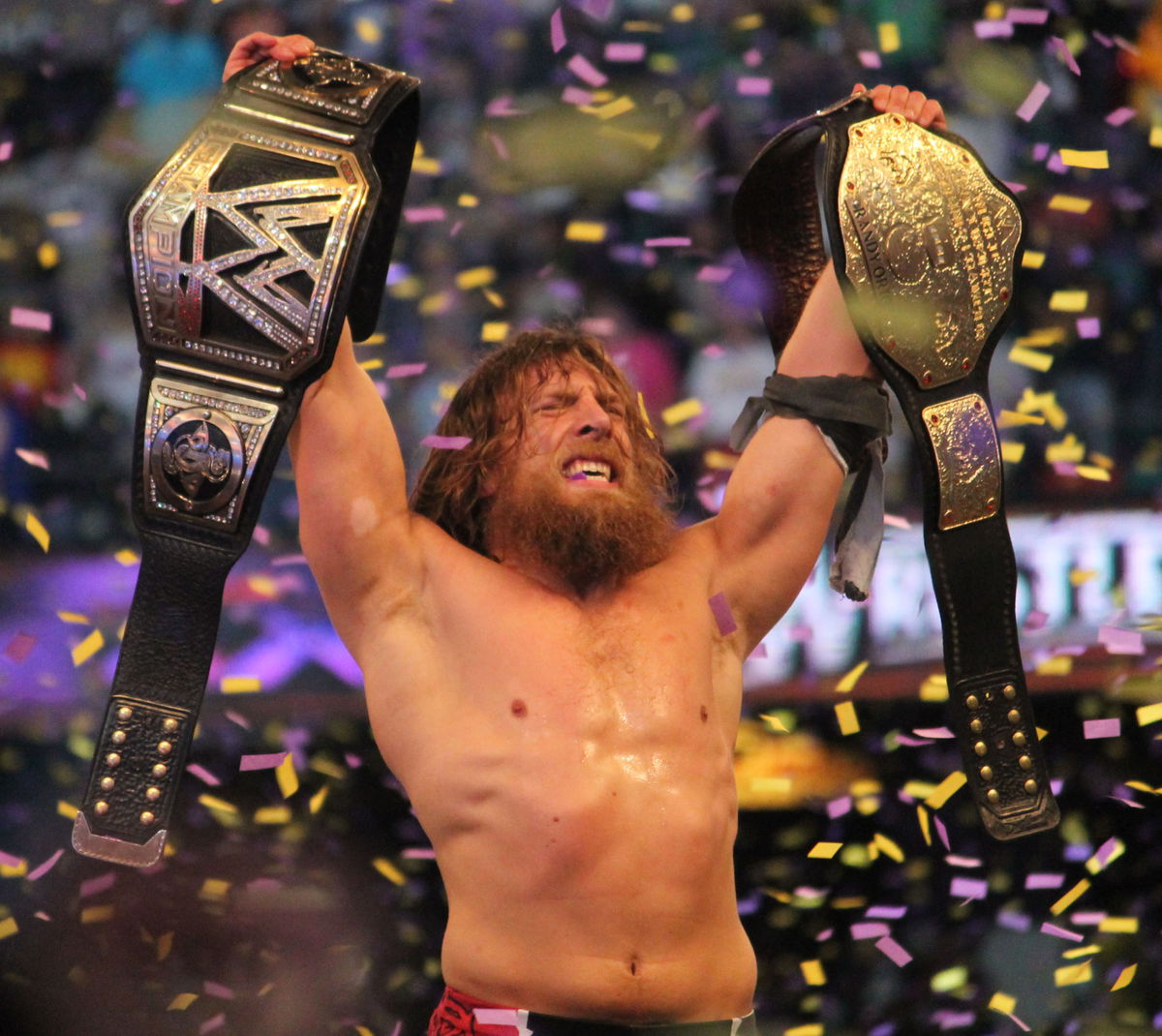 After becoming a multi-time world champion, Bryan was forced to retire in 2016. He cited concussions and post-concussion seizures as the main reason. However, he served as SmackDown's General manager and teamed up with Shane McMahon to run the brand.
After more than two years of evaluations, reviews of his medical history, neurological and physical evaluations, Bryan was cleared by three external independent neurosurgeons, neurologists, concussion experts, and WWE's medical head to return to WWE in-ring competition in 2018.
During his second run, he won the WWE Championship and turned heel. He also won the SmackDown Tag Titles. He lost to AJ Styles at the finals of the Intercontinental title before taking a break.
Bryan returned from the break after WWE Draft 2020 and was eager to work with the newer talents. He hinted at a potential rivalry with Sami Zayn for the Intercontinental Title on SmackDown.