WATCH: The Heated Confrontation Between Sami Zayn and Paul Heyman on Talking Smack
Published 11/09/2020, 6:40 AM EST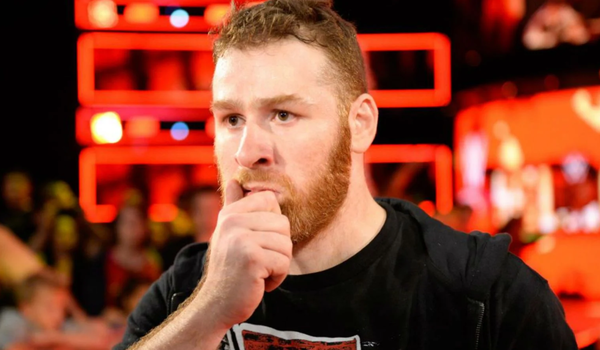 ---
---
WWE Intercontinental Champion Sami Zayn wears a lot of hats around SmackDown. Not only is he the "People's Champion," but also the co-host of Talking Smack. However, this past Friday, he got a rude awakening.
ADVERTISEMENT
Article continues below this ad
Fans and Zayn got surprised as The Universal Champion, Roman Reigns' advocate, Paul Heyman replaced him as the show's host this week. Sami went ahead and demanded an explanation on behalf of 'the people.'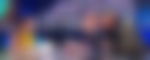 ADVERTISEMENT
Article continues below this ad
He appeared and first blamed his former co-host Kayla Braxton for 'pulling strings' and firing Zayn. "Why the champion of the people, the Intercontinental Champion, that had a contract to sit in this chair tonight. Why am I not here, Kayla?"
Sami accused Braxton of never liking him and referred back to last week when she dressed up as Zayn for Halloween. However, Braxton defended her costume as a "bonding experience" and claimed, "this is above my paygrade." In the end, she directed Zayn to Heyman, who is obviously more influential.
Sami Zayn accuses Paul Heyman of stealing his role on SmackDown
Sami then turned his attention to Heyman and demanded an explanation. Heyman said he is busy all the time "as special counsel to the reigning, defending, undisputed WWE Universal Heavyweight Champion Roman Reigns."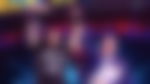 He then went on to reveal how Braxton sent him two memos defaming Sami Zayn. Although Zayn believed none of Heyman's words, Braxton offered to speak to him after the show.
The People's Champion then went on a rant about how everyone is disrespecting him and the title.
ADVERTISEMENT
Article continues below this ad
"Here's my overarching issue. Whether it was you (Braxton) or Heyman or whether it was the powers-that-be, whoever it was, I'm very tired of being suppressed when I am the voice of the people. I represent every country of every continent with this championship."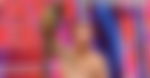 He continued, "I am a man of the people; I am the champion of the people. And I can't even get my position on Talking Smack? I couldn't even buy a minute of television time the other night on SmackDown. I wasn't even on the program. The Intercontinental Champion wasn't even on the program."
ADVERTISEMENT
Article continues below this ad
Zayn left the show as he vowed to be back after defeating US Champion Bobby Lashley at Survivor Series.