WWE superstar Matt Riddle Issues Statement Following Sexual Abuse Allegations
Published 06/20/2020, 4:41 AM EDT
By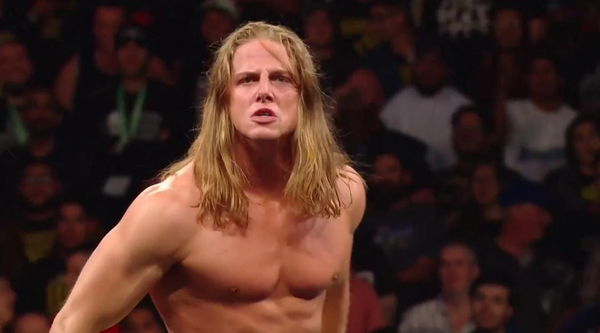 WWE superstar Matt Riddle's attorney released a statement regarding the sexual allegations against him by Candy Cartwright.
ADVERTISEMENT
Article continues below this ad
Days before his big SmackDown debut Cartwright revealed the story of being sexually abused the then NXT fan favorite. The #Speakout hashtag gave her the courage to come open and tell her story.
Candy Cartwright took to Twitter to first reveal the story.
ADVERTISEMENT
Article continues below this ad
incredibly uncomfortable in that setting ) When I said no, he grabbed me by my throat, choked me and said "what if I just made you?" I ended up giving him oral sex (praying someone wouldn't wake up) to get out of having intercourse with him. It was incredibly humiliating.

— Candy Cartwright (@CandyCartwright) June 19, 2020
The response from WWE
Adam Silverstein posted two Tweets, releasing statements by WWE on this situation. WWE said they would look into the matter seriously. The company also explained how the situation would be taken care of.
WWE statement on Matt Riddle allegations: "We take any allegation of this nature very seriously and are looking into the matter."

— Adam Silverstein (@SilversteinAdam) June 19, 2020
Matt Riddle's Attorney responds
Riddle's attorney released a statement. As reported by ringsidenews.com the attorney said these allegations are false and an attention-seeking stunt.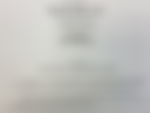 Riddle is a former MMA athlete. He made a name and became a favorite on NXT.
ADVERTISEMENT
Article continues below this ad
Last night was a huge night in the career of Matt Riddle. He made his debut on Friday Night Smackdown. He defeated the Intercontinental champion AJ Styles in his first day on the blue brand.
WWE is a global brand known all over the world. The company has various policies like the wellness policy, privacy policy, substance abuse, and drug policy, and many more.
The company follows these policies strictly and expects the performers to do the same. Damage on the image of the superstars is also damage in the reputation of the WWE. If Riddle is proven guilty WWE is entitled to take action mentioned in the above tweet.
ADVERTISEMENT
Article continues below this ad