In a recent post on twitter, Former WWE Superstar CM Punk offered his condolences to his colleague after the death of a close person due to COVID-19.
MMA fighter Khabib lost his father Abdulmanap Nurmagomedov who had contracted COVID-19 and had reportedly passed away at the age of 57.
This came as a shock to most people including CM Punk.
Awful news. Rest in power Abdulmanap Nurmagomedov. Thoughts are with @TeamKhabib and all his loved ones. ❤️

— player/coach (@CMPunk) July 3, 2020
Nurmagomedov had to be taken to Russia for better medical care but ultimately succumbed to the virus.
The underlying medical conditions that affected his Kidney and heart were catalysts in his case.
Nurmagomedov was responsible for bringing a lot of fighters to MMA from Dagestan, where he lived.
Being a coach himself, his influence was far-stretched and recognized in the MMA world.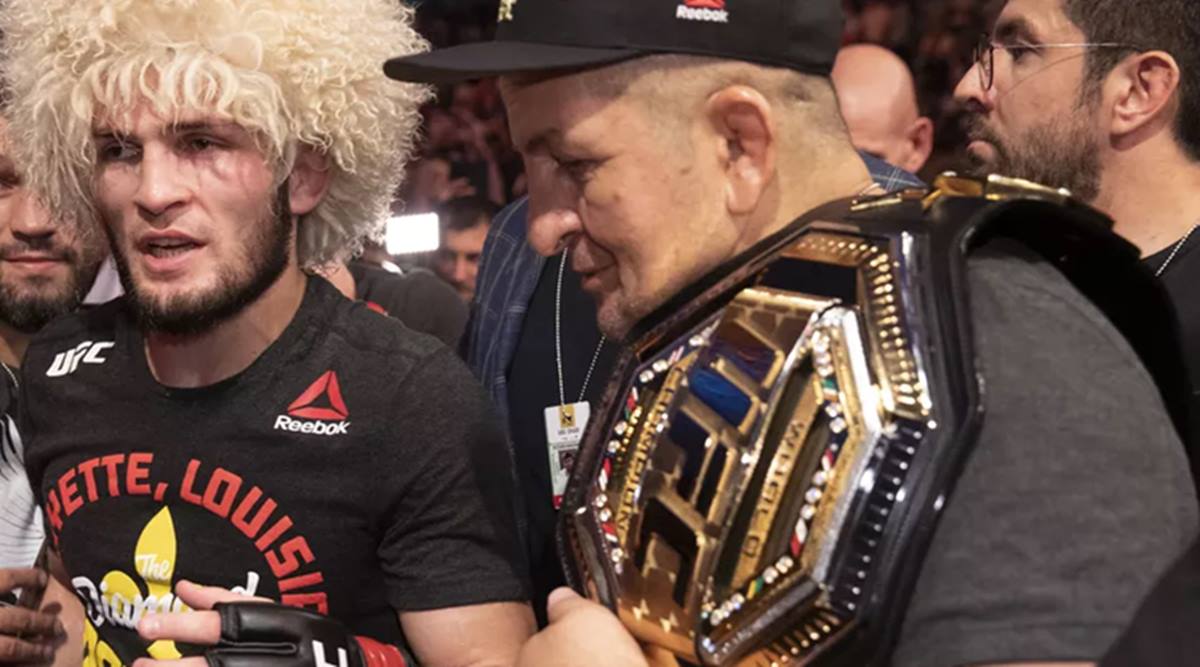 Earlier this year he was taken to Russia for treatment after contracting the virus.
Since then, his health condition had deteriorated and he had a stroke, after which he was placed on life support.
No news has been revealed by Khabib yet
Undergoing a medically induced coma as well, Nurmagomedov breathed his last a few hours ago.
Word has not been released by Khabib himself or his team.
We should expect an official statement in time but for now, we have to sympathize with Khabib. This loss must be devastating for him and his silence is justified.
His father's funeral will be held in the village of Kirovaul where he lived. 
The COVID-19 pandemic has badly affected the sports world with a number of athletes testing positive for the virus. We only hope that others stay safe.
Abdulmanap Nurmagomedov played an instrumental role in shaping the career of his son, Khabib .
He is now one of the best MMA fighters of his generation. To date, Khabib has not lost a single round and remains one of the most dominant fighters in the industry.
This loss will surely impact him and we wish him a speedy recovery and offer our deepest condolences to him and his family.
Khabib can now carry on the legacy of his father by impacting the industry the same way that he did.
Continue the conversation on the app, join other MMA fans on MMA Fans App