"Fascism and Racism Cannot Win"- Former Opponent Hails CM Punk For His Bold Stance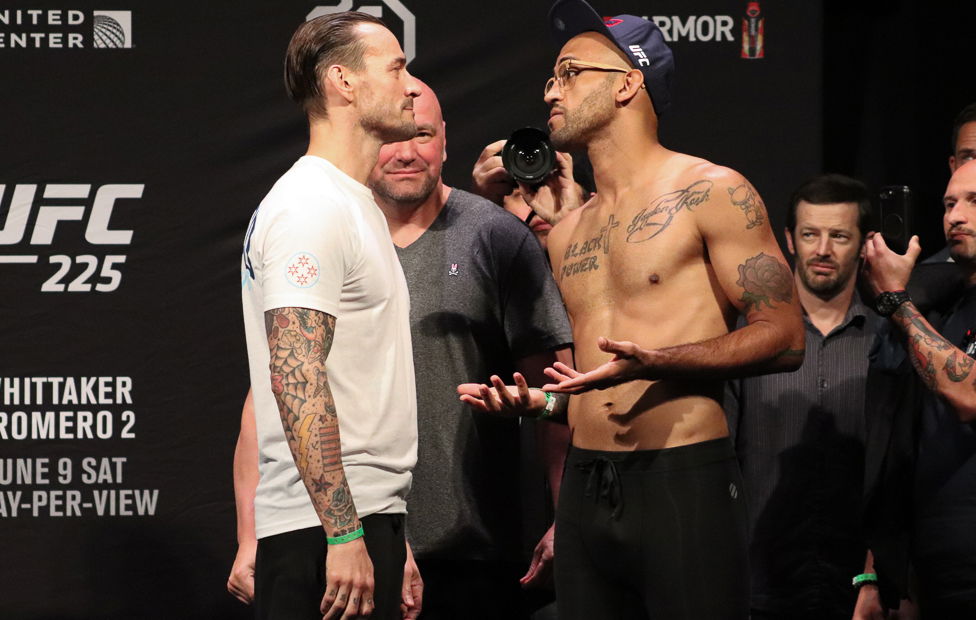 In a recent Tweet, UFC professional Mike Jackson was all up in praise for fellow wrestler CM Punk. He lauded Punk over his comments on the George Floyd situation.
The incident sparked widescale protests all over the country. Obviously touched by Punk's message, he said, "Respect my guy. We need more like you."
Shout out to @cmpunk. Real quick, Punk said something hella funny in this photo, but you know, #kayfabe.
I just listened to #WWEBackstage and heard how he spoke on #blacklivesmatter, respect my guy. We need more like you.#BLM #JusticeForGeorgeFloyd #GeorgeFloyd #CMPunk pic.twitter.com/YuLx0TEGle

— Mike Jackson, Esq. (@TheTruthJackson) June 3, 2020
If you're wondering what Punk did that was so heartwarming, sit back for this one. WWE has this special show called 'Backstage' in which the team goes through the complexities of the recording and setting up procedures, in addition to the lives of wrestlers off camera.
It is like a 'behind the scenes' segment. In such shows, the team often interviews performers about anything and everything that happens inside and outside the ring. This instance saw CM Punk take the stage.
The fans often look at wrestlers to offer their two cents on the country's state of affairs, outside the WWE universe. Consequently, CM Punk opened up about George Floyd's ordeal and the series of events that followed the fateful incident. 
Also Read: "This Is The Wrong Way"- CM Punk Condemns Controversial WWE Segment
CM Punk implores fans to step up to support their brothers and sisters
Punk started speaking and went on for 3 straight minutes in a very inspiring and heartfelt speech. He stressed on the privilege that a certain community enjoys, before explaining that it is their responsibility to stand by those who lack the same prerogative. 
"It's hard to try to walk in somebody's shoes, to try to understand where they come from, but there's almost two Americas. When I get pulled over, I'm nervous I'm going to get a ticket. I don't want to live somewhere where, Mark, if your son gets pulled over he's worried he's going to get murdered," CM Punk explains.
Punk has always had a huge fan following ever since his 'Best in the World' gimmick took off. What's more, he still commands a lot of respect from the WWE fanbase.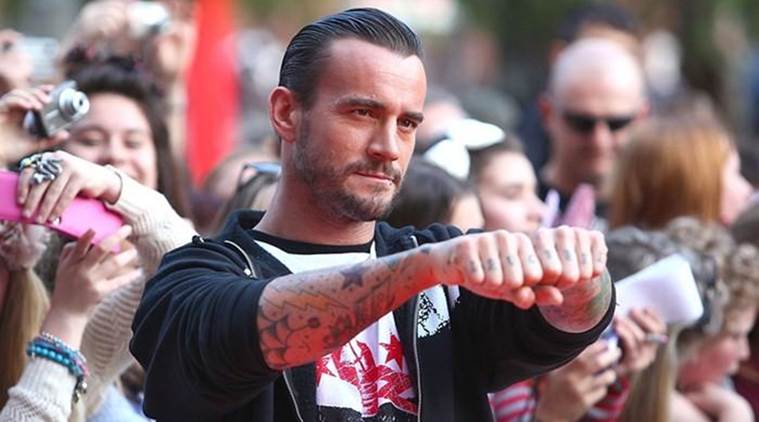 Also Read: "This Country Has A Problem"- CM Punk Sends A Powerful Message Amidst Nationwide Protests
Everyone was touched by his heartwarming talk on the incident, as his on-stage character is so supreme and self-indulging.
"If you are a white person, you more than likely are privileged. Use that privilege and support your Black brothers and sisters. Especially now, because we need it.
"We live in a time where hatred is stoked at the highest level. I don't like things that I see and I do what I can to stop it. I think I'm hopefully using my voice for good. Fascism and racism cannot win," said Punk.
Punk continues to influence the WWE universe and society in general and he inspires a lot more people than just Mike Jackson.
Continue the conversation on the app, join other MMA fans on MMA Fans App