"He Might Kill Somebody if He Lands" – Roman Reigns Compares Francis Ngannou to Mike Tyson
Published 04/01/2021, 10:00 AM EDT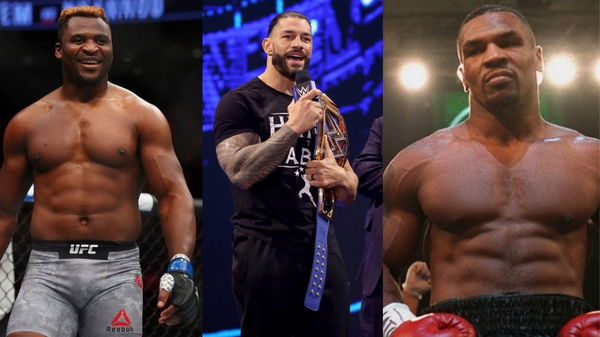 ---
---
Francis Ngannou climbed the top of the Heavyweight mountain last week as he defeated Stipe Miocic brutally. Everyone is heads over heels for Ngannou after his dominating performance inside the octagon. And when we say everyone, it also includes the 'Tribal Chief' Roman Reigns.
ADVERTISEMENT
Article continues below this ad
Roman Reigns compares Francis Ngannou to 'Iron' Mike Tyson
WWE Universal Champion Roman Reigns joined Ariel Helwani's MMA Show. During the interview, he talked about a variety of things, including his love for MMA, and also addressed a potential match against Dwayne 'The Rock' Johnson.
ADVERTISEMENT
Article continues below this ad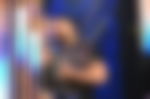 Ariel Helwani asked Roman Reigns if there was any particular fighter that had his attention. Roman said he respects all of them for the work they put in but also revealed he gravitates more towards the 'showmen.'
This is when he compared UFC Heavyweight Champion Francis Ngannou to Boxing legend Mike Tyson.
He said, "Ngannou, he's one of those rare athletes where he can just be quiet. He has that ability, that Mike Tyson 'It' factor where he might kill somebody if he lands a punch. So it's like, he has the ability to end it all like that, so that's obviously entertaining."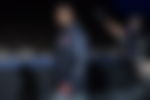 Francis Ngannou definitely has the walk-the-talk vibe. He doesn't trash talk or goes big on shenanigans. He's a no-nonsense athlete that drives fans crazy with his terrific performances inside the Octagon.
'The Predator' is a true fighter, and it shows. He lost the first time he squared off against Stipe Miocic a couple of years ago. But he didn't let that take over his mind. He kept himself focused and came back stronger in his bout against Miocic at UFC 260.
A 'Rated-R' challenge lies ahead for Reigns
During the interview, the 'Head of the Table' also spoke about what it would take for a potential showdown between him and The Rock. Well, we believe instead of talking about a match with The Rock, Roman must focus on his upcoming WrestleMania match.
ADVERTISEMENT
Article continues below this ad
The 'Tribal Chief' has his hands full with two former World Champions waiting to get back to their glory by being Universal Champion. Roman may have beaten Daniel Bryan in the past, but Edge is someone Roman hasn't squared up against.
Edge is called the 'Ultimate Opportunist' for a reason. Hence, Roman must not get carried away and be alert in the match against Bryan and Edge at all times.
ADVERTISEMENT
Article continues below this ad
If not, Edge could very well capitalize and pin Daniel Bryan to become the new WWE Universal Champion in the main event of WrestleMania 37.