'I Take S**ts Bigger Than That Kid': UFC Megastar Conor McGregor Got Ripped Apart by WWE Legend Who Then Put Forth an Intriguing Challenge
Published 06/22/2022, 3:00 PM EDT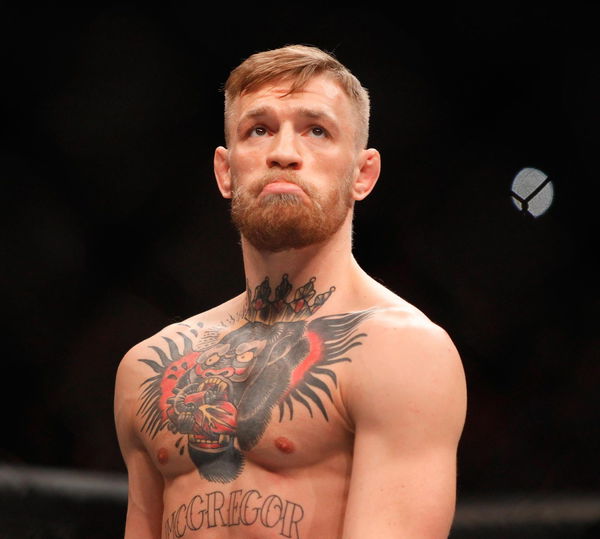 It's not a regular day in sports entertainment when the UFC megastar, Conor McGregor, gets roasted. 'The Notorious' is infamous for being the world-class Ultimate Champion and one hell of a trash talker. But, for any UFC fighter, getting back at McGregor and his savage insults is very difficult.
ADVERTISEMENT
Article continues below this ad
However, once 'The Notorious' got ripped apart by the WWE legend who slew the streak of The Undertaker. He is none other than 'The Beast Incarnate' of WWE, Brock Lesnar. No doubt hearing the name of Lesnar sends shivers down the spine.
ADVERTISEMENT
Article continues below this ad
Lesnar fears no one and does whatever he wants. Yes, there's a reason why you shouldn't mess up with 'The Beast' because nobody will want to unleash him. Inside the ring, he is massive and can put any wrestler to shame in a matter of few minutes.
Conor McGregor had a taste of his own medicine at the hands of Brock Lesnar!
'The Notorious' in a UFC 202 conference call disrespected 'The Beast' and had some harsh words for the former UFC heavyweight champion. During the 30th anniversary of WWE SummerSlam PPV in 2017, Brock Lesnar talked about Conor McGregor.
In a backstage interview with Sam Roberts, Lesnar was asked to shed light on facing Conor McGregor. Instead, 'The Beast' took no time to smack the fly out of the Irish UFC fighter in an unhinged rant.
Lesnar mentioned, "Man, I take s**ts bigger than that kid [Conor McGregor]. Come on, guys, I know you all play f**king video games and live in this f**king false sense of reality and s**t. I am 200 and f**king 90 pounds. All right, this guy is a 145 pounds, that's if he's lucky and gets up and eats his f**king Wheaties, okay?"
Watch This Story:- From Brock Lesnar to Bret Hart: WWE Superstars Who Openly Disrespected Vince McMahon
The WWE legend mocked 'The Notorious' fighter and pointed out that he's too small to get in the ring with 'The Beast Incarnate.' In addition, Brock Lesnar is one of the few gladiators who had a successful career in UFC and WWE. So, the WWE superstars slammed McGregor for being a kid in front of him.
'The Beast Incarnate' of WWE left no stones unturned for the UFC megastar
According to Lesnar, if 'The Notorious' wants to talk smack about him, he should confront him face to face. Conor McGregor shouldn't become more famous by name-dropping Lesnar because that was an uncalled act.
In one of McGregor's tweets in 2016, he bashed the entire WWE roster. The Irish UFC megastar called out WWE superstars and asserted he could beat anyone from the company.
I didn't mean no disrespect to the @wwe fans. What I meant to say was that I'd slap the head off your entire roster. And twice on Sunday's.

— Conor McGregor (@TheNotoriousMMA) August 7, 2016
ADVERTISEMENT
Article continues below this ad
"Come here face to face, Conor, and say it to my face. Otherwise, leave me and the f**king WWE out of it because I came to your arena and kicked a**. Now, if you want, and if you're so f**king tough, come to our arena and try to kick some a**," Lesnar added.
'The Beast' Brock Lesnar had the back of Vince McMahon's WWE. Lesnar noted he had ten words for McGregor. In addition, Lesnar concluded by issuing an open challenge to the UFC fighter.
ADVERTISEMENT
Article continues below this ad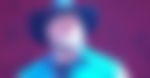 If Conor McGregor wants to prove his toughness, he should come to WWE and face the wrath of Brock Lesnar. Then, perhaps someday, a dream match could occur between the WWE and UFC legend!