Is Brock Lesnar Set to Make His Final Appearance at UFC?
Published 09/01/2020, 1:07 AM EDT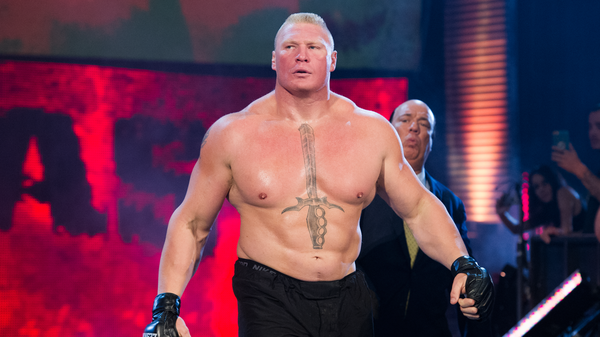 Brock Lesnar hasn't appeared on WWE television since losing his WWE Championship to Drew McIntyre at WrestleMania 36. His long hiatus from the company is something the WWE Universe is used to. 
However, Lesnar did not appear at the recently concluded SummerSlam. Also, the company booked his on-screen advocate to partner with Roman Reigns.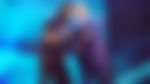 ADVERTISEMENT
Article continues below this ad
Now, it emerged that the company opted to move in this direction with Heyman as Lesnar's negotiations with WWE reached an impasse. As a result, the former WWE champion is a free agent and fans are keen to know what's next for him. Here are some of his options. 
A return to the UFC
Brock Lesnar is retired from MMA, but it was the same story even in 2016 when he returned to fight Mark Hunt at UFC 200. He retired once more, but teased a heavyweight title fight at UFC 241 and confronted Daniel Cormier. 
Read: "He's Mean and He Wants to Freakin' Rip You Apart"- Daniel Cormier Describes Brock Lesnar
At 43, Lesnar would be one of the older fighters on the roster. Given the physical specimen that he is, he could attempt to give the younger contenders a run for their money. However, it seems unlikely that it would be for the title.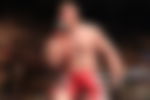 Lesnar may still have a few good fights left in him, but Dana White signing and booking such a marquee attraction behind closed doors is unlikely. 
Former UFC light heavyweight champion Jon Jones has teased a fight against Brock Lesnar with the latter yet to respond.
This would be a fresh and enticing match and will allow 'Bones' to make his heavyweight debut against a marquee name and not impede Francis Ngannou's progress to the title. If he doesn't join the UFC, Lesnar could perform yet another U-turn and head back to Vince McMahon's company.
Re-signing with the WWE or joining AEW
Lesnar and the WWE have had contract issues in the past. However, it appears serious this time considering Paul Heyman is part of an active storyline. The pairing doesn't signal the end of things for Lesnar, as Heyman has managed multiple superstars in the past. 
The most memorable instance came in 2013, where Heyman managed both Lesnar and CM Punk in their feuds against Triple H and The Undertaker, respectively.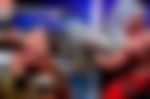 In the last few years, WWE has booked Lesnar to dominate his opponents and take minimal damage. Given his age, staying in professional wrestling appears to be the best option for him. 
Read: WATCH: When Jon Jones Met Brock Lesnar Backstage
He will not have to take a real beating in WWE, as the superstars perform moves safely. However, if a middle ground cannot be reached, WWE's rival AEW could pounce on the opportunity.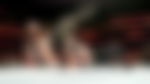 Many former WWE stars have found a home in AEW, as the fledgling promotion aims to give the WWE a battle in the TV rating war on Wednesdays. The move would shake the landscape of professional wrestling as we know it. Brock Lesnar vs Jon Moxley would be the talk of the sports-entertainment world!
Brock Lesnar could retire
ADVERTISEMENT
Article continues below this ad
'The Beast Incarnate' is 43 years old and worked on a part-time WWE schedule. He received criticism from the WWE Universe, who are accustomed to seeing their champions week in and week out. 
Lesnar has made a lot of money in his career. A return to the WWE would only be to put over more talent. He lost his last two WrestleMania matches to Seth Rollins and Drew McIntyre, respectively.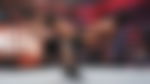 ADVERTISEMENT
Article continues below this ad
In the UFC, he will fight hungry contenders who will see him as an old fighter that is beatable. Brock will not go down without a serious fight, but he isn't the same fighter he was when he reigned as UFC champion. Hence this too isn't a viable option for him. He has no real reason to enter the cage and risk suffering an injury. 
What do you make of Brock Lesnar's free agency? What could this incredible talent do next?