"It's 100% True, He's Got Five Mistresses": UFC Legend Makes Wild Vince McMahon Claims as He Discusses His Sudden WWE Retirement
Published 08/28/2022, 12:45 PM EDT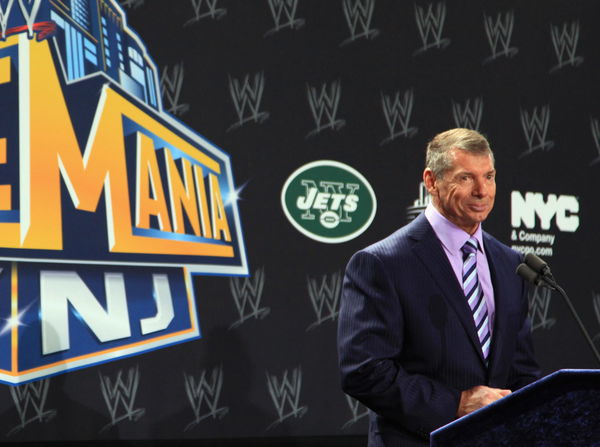 Vince McMahon has always been synonymous with the success of the WWE – the 77-year-old businessman almost single-handedly built that massive empire of Wrestling Entertainment that it is today. Earlier this year, Vinny Mac surprised everyone by retiring from his positions as WWE chairperson and CEO, pending an investigation into some of his activities. However, some fans and wrestlers think McMahon still calls all the shots.
Chael Sonnen, famed MMA Legend, shared the same opinion during his appearance on 'The MMA Hour with Ariel Helwani,' and talked about why he thinks McMahon is still running the WWE from behind the shadows. Sonnen, who is considered one of the best MMA fighters to have never won a major title or award, gave his reasons for this admittedly controversial opinion.
ADVERTISEMENT
Article continues below this ad
What did Sonnen say about Vince McMahon?
Sonnen, as always, had very interesting things to say about the backbone of the WWE. Starting off with some wild comments on McMahon's personal life, Sonnen said, "You want to hear a great story? 100% true, but this was just normal, right? This was just the way that business went! So, Vince has contract that you sign, everybody gets the same deal."
"They get x amount of money and they get a home in Trump Tower in New York! It's 100% true, he's got five mistresses living in – the brilliance! He owns the penthouse! So, Vince goes and works this deal, he puts them all in the same building, then he goes and sees them all!"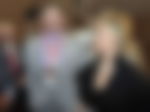 Sonnen clarified why he thinks the Mac is still in control."Come on! He should have had this whole thing wired! He should have had the whole thing dialed! And, you know what, I think that he does," said Sonnen, referring to McMahon's ability to always come out on top.
Could Vince McMahon really still be in charge?
ADVERTISEMENT
Article continues below this ad
It is doubtful that McMahon is still calling the shots – after his retirement, his son-in-law Triple H took over as WWE's Head of Creative and his daughter Stephanie McMahon is the current CEO of the company along with Nick Khan. However, it would make for a very interesting story if the former WWE boss was somehow still in charge.
Sonnen himself admits to this, saying, "Hey, look- it's all an angle, it's all at work. I'm saying this for entertainment, but I would be entertained by that. I would entertain how the inner workings went."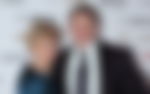 While we can't say for sure whether Chael Sonnen is right, one thing is for sure – while fans sorely miss the Mac and his way of running things, the new era of the WWE seems promising with Triple H delivering some solid storylines. Fans are excited to see what will go down at the next event, "Clash at the Castle" in Wales on September 3.
ADVERTISEMENT
Article continues below this ad
Watch This Story:  From Vince McMahon to the Undertaker – Wrestlers who have been depicted on 'Young Rock' show