Reason Why WWE Fans Hate Ronda Rousey
Published 01/20/2021, 8:49 AM EST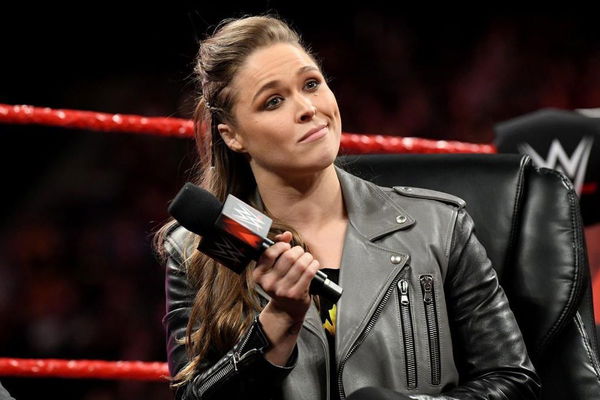 ---
---
Ronda Rousey is a name that requires no introduction. The 'Baddest Woman on the Planet' has made a mark in everything, from Judo and MMA to Acting and even professional wrestling!
ADVERTISEMENT
Article continues below this ad
'Rowdy' Ronda made her WWE debut in 2018 and quickly rose the ranks to become the Women's Champion, but Ronda didn't really get a lot of love from wrestling fans. Why? Let's find out!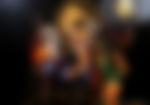 Why wrestling fans don't like Ronda Rousey
ADVERTISEMENT
Article continues below this ad
Ronda Rousey is an Olympian and one of the toughest and baddest UFC fighters of all time! She received praise and insane fandom everywhere she went, including WWE. However, after a while, professional wrestling fans turned on the 'Rowdy' one.
In fact, they turned on Ronda Rousey so bad that it became too much to handle and she even called them 'ungrateful.' But why all the hate? Well, it seems like it all started at the 2018 Royal Rumble, but things really got worse at Survivor Series 2018.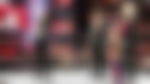 First, fans were not happy with Ronda's push. She got a WrestleMania match within 6 months of her WWE debut and also won the Raw Women's Championship in just eight months at SummerSlam.
Many wrestling fans felt that Ronda did not earn her place in the wrestling circuit like Brock Lesnar, and WWE shouldn't have her as champion.
Another factor was her being pushed to face the biggest faces. She made her debut at Royal Rumble 2018, taking the spotlight away from Rumble Winner Asuka and the two Women's Champions.
To add salt to fans' wounds, she even headlined the WWE Evolution PPV with Nikki Bella over Charlotte and Becky.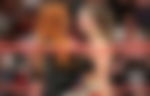 Another reason fans turned on Ronda Rousey was Becky Lynch. Becky became 'The Man' and her popularity grew a thousand folds; so when WWE announced Becky Lynch vs Ronda Rousey at Survivor Series, it was a no brainer Becky's loyal fans would rally behind her like crazy.
Unfortunately, WWE removed Becky Lynch from the match due to an injury suffered at the hands of Nia Jax. Charlotte Flair replaced her and put on a good fight against Rousey at Survivor Series. Not just that, but the kendo stick attack unleashed by Charlotte made fans boo Ronda and sing "Hey, hey, hey, Goodbye."
Does Ronda deserve the hate?
ADVERTISEMENT
Article continues below this ad
Now, if you're a world-class athlete and get booed like that, it'll definitely mess your mood. Honestly, wrestling fans are pretty harsh on wrestlers sometimes. Ronda's achievements and popularity give her a pass to the main event because she is a big-money player and draw!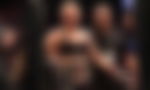 Many think an athlete like Ronda Rousey should not be disrespected and hated on. She didn't work part time; she worked full-time, even house shows during her WWE run, and fans should respect her for it.
ADVERTISEMENT
Article continues below this ad
Whatever it is, the main reason wrestling fans hate Ronda Rousey are her meteoric rise to the top, undeserving Championship victory, and the rising popularity of Becky Lynch. Do you think the hate on 'Rowdy' Ronda is justified? Let us know in the comments below!