What Does Khabib Nurmagomedov Think of WWE? Manager Ali Abdelaziz Gives a Brutally Honest Answer
Published 06/22/2022, 10:00 AM EDT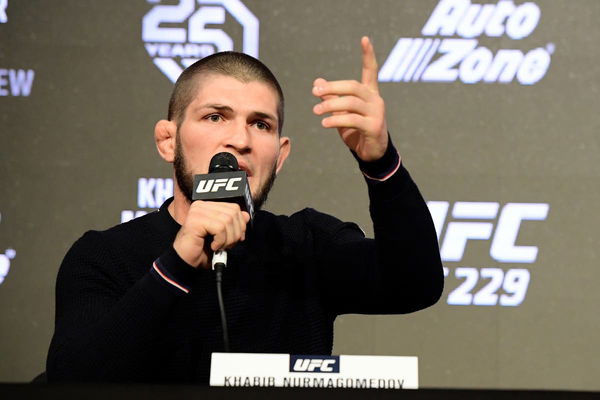 The UFC octagon ring has witnessed Khabib Nurmagomedov as the greatest fighter of all time. 'The Eagle' Khabib Nurmagomedov is the most dominant champion in UFC history, with 29 victories to 0 losses.
ADVERTISEMENT
Article continues below this ad
He is arguably the best former UFC lightweight champion. 'The Eagle' has successfully defended his title against Dustin Poirier, Conor McGregor, and Rafael dos Anjos. Unfortunately, after an incredible run as the best UFC lightweight champion, Khabib Nurmagomedov hung his boots in October 2020.
ADVERTISEMENT
Article continues below this ad
'The Eagle' had his last fight at UFC 254 against Justin Gaethje to retain his title. Since Nurmagomedov's retirement, there have been many speculations about his next move. The whispers of the fans imagined that 'The Eagle' could make his way into WWE.
The manager of Khabib Nurmagomedov makes a bold claim on WWE superstars!
After retiring from UFC, Khabib Nurmagomedov has been a coach and a promoter. Well, professional wrestlers such as Brock Lesnar and Ronda Rousey have transitioned between WWE and UFC. In addition, fans can always hope and will be lucky to have 'The Eagle' in WWE.
Back in 2021, Khabib Nurmagomedov's manager Ali Abdelaziz spoke about what the UFC legend feels about WWE. In an interview with TMZ Sports, Abdelaziz mentioned that pro wrestlers and mixed martial fighters are very different.
Ali Abdelaziz said, "Let's be real, any of these soft steroid freaks wanted to go ahead and have a wrestling match with Khabib [Nurmagomedov], and they want to get beat up for real, they know whom to call, they need to call me."
Watch This Story: Top Six Hollywood Movies of Former WWE Champion Dwayne The Rock Johnson
Nurmagomedov's manager literally referred to WWE superstars as "soft steroid freaks." This was a massive blow to the faces of WWE superstars who trained for years and years to be in the squared circle.
Will The Eagle vs John Cena ever happen?
Guess what? The manager of 'The Eagle' did not stop there, as he was quite confident that Nurmagomedov could beat any WWE superstar. However, to set an example, Ali Abdelaziz took a shot at 16-time WWE Champion, John Cena.
Abdelaziz asserted that there is a difference in level between pro wrestlers and fighters. According to his manager, 'The Eagle' could demolish anyone from WWE if they ever wanted to step inside the ring with him.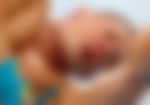 "He'll go there and smash John Cena's face. No problem! It's all this touchy stuff is real. He's going to go there in and smash somebody. It's not going to be a friend joking. It's going to be real," Nurmagomedov's manager added.
ADVERTISEMENT
Article continues below this ad
As of now, John Cena is busy touching the sky with his Hollywood schedule. However, Cena is returning to WWE programming on Monday Night Raw next week for his 20th-anniversary celebration. Meanwhile, 'The Eagle' is busy with his coaching career; however, his appearance in WWE would blow the ratings off the roof.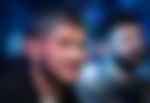 ADVERTISEMENT
Article continues below this ad
Do you think Khabib Nurmagomedov could take down 16-time World Champion John Cena?