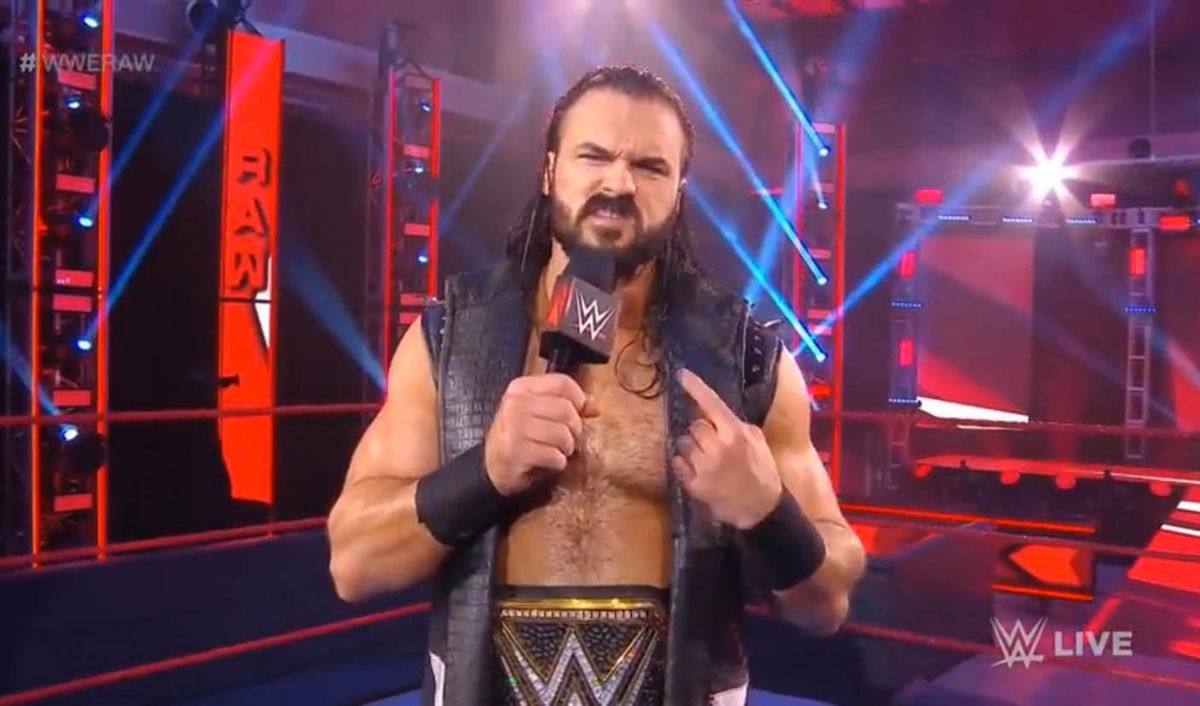 In a new addition to the multi-discipline feuds we have seen in combat sports and sports entertainment, WWE Champion Drew McIntyre has once again transcended pro-wrestling and has called out UFC fighter Colby Covington. The two gentlemen have had a feud brewing for quite some time. A feud that started from when Covington revealed that he would transition to the WWE by 2021.
The self-proclaimed Donald Trump fanatic first called out McIntyre after the WWE champ had tweeted out about Covington's fight with Kamaru Usman. "Drew McIntyre. I know Bobby Lashley told me you were a big dumb Scottish Sasquatch, but the only thing broken that night was Marc Goddards morals and judgment. You don't like my mouth? You can always try to shut it yourself big guy" Colby said. 
McIntyre, The Scottish Psychopath, class act that he always is, replied with a threat of his own. "In WWE, I beat Brock Lesnar in five minutes at WrestleMania. How would he do in an MMA fight against Brock Lesnar? Probably not very good. So if he wants this unsanctioned fight outside of WWE, I'm willing to fight him in a bar or something".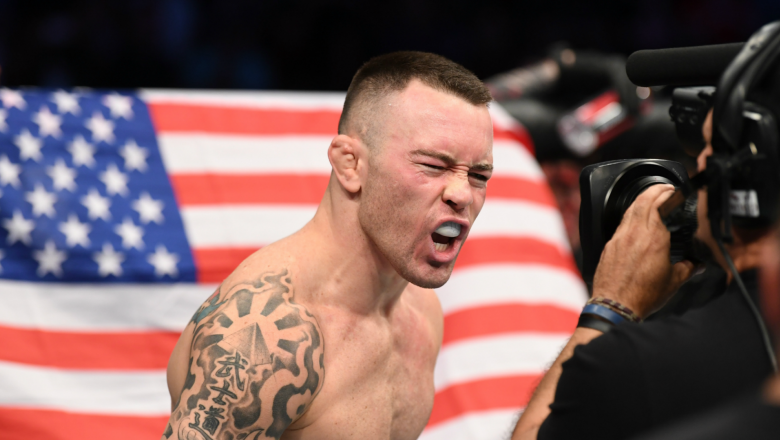 Covington immediately retorted with "I wanna whoop McIntyre's ass in an unsanctioned fight, maybe over in Saudi Arabia, maybe in his home country of Scotland".
Drew McIntyre ridicules Covington's status in the UFC
The feud went on further with McIntyre's most recent tweet where he essentially makes fun of Covington's intellect. 
"King of the UFC" I doubt you can even point to Scotland on a map https://t.co/W1MOiOoCfv pic.twitter.com/ZcqT5KRqGM

— Drew McIntyre (@DMcIntyreWWE) May 21, 2020
The Scottish Psychopath has crossed lines into other sports on multiple occasions. He has notably clashed heads with Tyson Fury on twitter, also challenging him for a fight. McIntyre is holding on to his Championship and is making the best use of the clout that comes with it.
Covington seems to be drumming up more and more excitement for his WWE debut, wherein he could potentially lock horns with the current champ. Considering Covington is 5'11 at 170lbs and McIntyre stands at 6'5″ and 265lbs, the potential matchup might be quite one-sided. More so, if the two meet anywhere outside the ring or the octagon, where McIntyre would have a clear physical advantage. In Covington's own words, this would be a classic David v Goliath situation.
Guess we'll find out next summer.