WWE Veteran Recalls a Horrific Incident: "He Grabbed Vince McMahon and He Was Really Choking Him"
Published 12/23/2021, 11:44 PM EST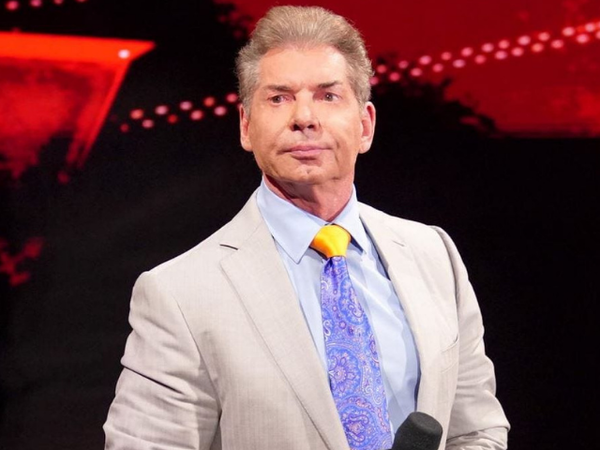 ---
---
One does not simply mess with Vince McMahon. It's one of those things that goes without saying within WWE. However, over the years, there have been some people who have taken their chances with The Big Man. One of them was former wrestler Nailz aka Kevin Wacholz.
ADVERTISEMENT
Article continues below this ad
Recently, Charlie Norris appeared on The Two Man Power Trip of Wrestling podcast where he discussed the incident which led to Nailz getting fired.
It was Nailz who had the idea to choke Vince McMahon. However, initially, he didn't want to actually do it. But, the pay disappointed Nailz and he put The Big Man in a choke for real.
ADVERTISEMENT
Article continues below this ad
He planned with Norris to have a few people pretend to pull him off of Vince McMahon, but that did not help.
"I don't see how we could have pulled him off anyway. I don't think 50 people could have pulled him off. He was one bad dude. Nice guy, great guy. I loved his gimmick, but he asked Vince, 'How come my payoff is so low?' It was ridiculous, like $600. I saw it. He showed me. For Madison Square Garden, are you kidding me?"
"So he asked Vince and Vince got snotty with him. Some people you don't do that with, and he's one of them. He did grab Vince and he was really choking him. He let him go, but yea, that was in Green Bay, WI. We were watching the door so nobody else could get in there, John Nord, me, and I don't remember who else was there. He got fired after that." H/t Two Man Power Trip of Wrestling Podcast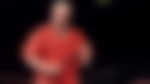 This probably served as a lesson for others and showed them how Mr. McMahon won't take actions such as these lightly.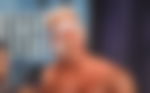 Vince McMahon is grooming Austin Theory
ADVERTISEMENT
Article continues below this ad
Currently, Vince McMahon is working on a storyline after quite a while. He's showing young Austin Theory the ways of WWE and how the game works.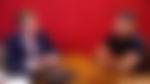 There have been ups and downs in the process where sometimes Theory has disappointed McMahon and has sometimes surprised with his performance.
ADVERTISEMENT
Article continues below this ad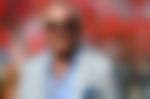 So far, the audience has reacted positively to the storyline. It's unknown if the storyline will go on long term or if it's being used to push Theory to the top.