Dominik Mysterio Reveals How His 20-Year-Old Bond With Vince McMahon and Triple H Affected Their Professional Relationship
Published 01/15/2023, 6:30 AM EST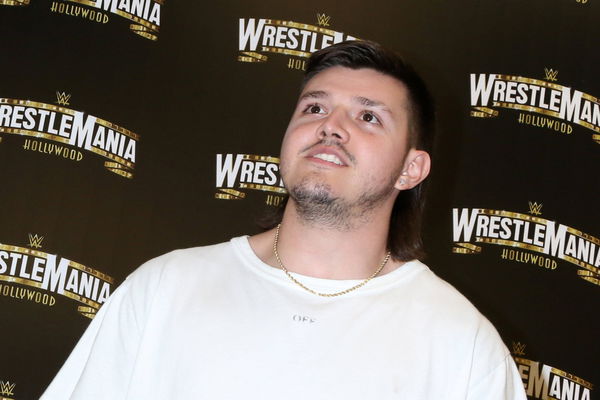 We are all aware of the legendary Rey Mysterio. Well, as an avid pro wrestling fan, you have also heard of Dominik Mysterio. This 25-year-old professional wrestler is part of WWE Raw.
Furthermore, his appearance on the RAW segment is constant and well-received. Not only that, but he is also a part of Judgement Day. You would also be surprised to know that Dominik used to be present alongside his father during a lot of older segments.
Dominik and Rey have together won the Tag Team Championship, making them the first father-son duo to achieve the same. 
ADVERTISEMENT
Article continues below this ad
However, there are some cracks beneath the surface that you may not know about. In a recent interview on 'Keepin' it 100′ the hosts Konnan and Disco interviewed Dominik Mysterio about his time at WWE.
Furthermore, they also questioned him about there being any differences when working under Vince McMahon versus Triple H. Well, Dominik has revealed some interesting details about their relationship.
Details about Vince McMahon and Triple H
When asked what kind of relationship the young Mysterio has with the creative directors, he stated that it's a good relationship. "I feel like I had a good relationship with them. You know, it was always very professional. Hi, hello, goodbye, hi in gorilla after my matches, thank you, and stuff like that. But I don't know. I think it's a little different for me since I've kind of been around them since I was like four or five years old." 
But he did mention getting into trouble with them occasionally.
"They have gotten on me because I've gotten a reputation of missing some flights," replied Dominik.
Furthermore, the wrestler was also questioned about working with Vince McMahon and Triple H. "Not really. It's all very different environment, you know, from what Vince wanted like a certain thing to with Hunter, you know, he's out and if you have a question, he's out walking around, you can go up to him," stated the player.
ADVERTISEMENT
Article continues below this ad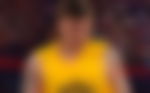 What do you make of this statement?
Recent personal development
ADVERTISEMENT
Article continues below this ad
Dominik Mysterio has been dating and is committed to his girlfriend for over 10 years. On January 2nd, the couple revealed that they were engaged. Dominik did so by sharing a picture of their rings on social media. Take a look at the post here! 
 Watch this story: Rey Mysterio's greatest family moments in WWE
Edited By: Debmallya Chakraborty