WWE Legend Explains Why Mandy Rose Should Ditch AEW Despite WWE Firing: "She's Been to the Mountaintop"
Published 12/25/2022, 5:00 AM EST
By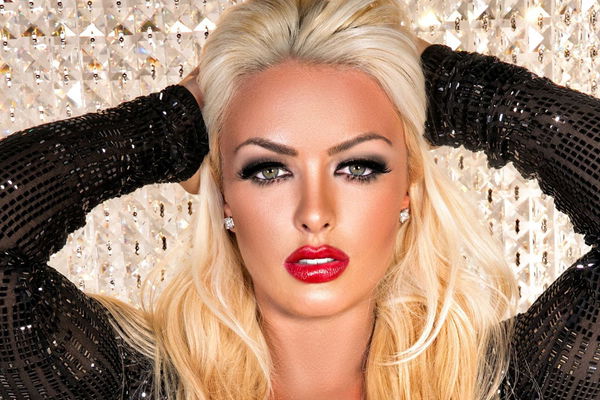 On 14th December, the news broke out that WWE fired Mandy Rose. Everyone thought that Rose's world would be crumbling down into pieces. But that was not the case. In fact, the reality was entirely different. After WWE cut ties with her, God's Greatest Creation earned half a million dollars in a matter of just a week. And now the rumors are that The Golden Goddess might join hands with AEW. But this Hall of Famer advises against that.
ADVERTISEMENT
Article continues below this ad
Eric Bischoff suggests Mandy Rose not join AEW
On "83 Weeks with Christy Olson, Bischoff said, "I would say Mandy – what the f*** are you talking about going to AEW?". According to Bischoff, Rose has "been to the mountaintop". Bischoff has been critical of AEW in the past and claims Rose joining AEW would be a "step down" for her.
ADVERTISEMENT
Article continues below this ad
Moreover, he says that the former NXT Women's Champion is "making more money 45 minutes a week" than she could "make in the next two years at AEW." So he opines, there is no point in Rose joining AEW.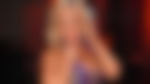 Also, Rose's earnings from FanTime don't seem to bother Bischoff. "I don't pass judgment, you know? If women or men decide that they want to be involved, then I don't care as long as it's not hurting anybody and they're doing it on their own volition. I don't see the conflict", he added.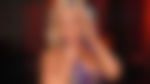 ADVERTISEMENT
Article continues below this ad
WWE fired Rose because of her explicit content
It all started when certain raunchy pictures of the New York-born caught the attention of the WWE officials. Apparently, she had indulged in an activity that WWE did not approve of. As a result of which, the company decided to cut her loose. But the gorgeous diva has minted thousands of dollars, all thanks to her FanTime site.
As a matter of fact, she made $500k in just a week. Even her manager, Malki Kawa claimed that she will be a "self-made billionaire by Christmas". And given the support from her fans, even after no longer being a part of WWE, it does seem possible.
ADVERTISEMENT
Article continues below this ad
Watch this story – Brock Lesnar, The Undertaker, Triple H, and Others: 10Time Pro Wrestlers Broke Characters
The former WWE star has really impressed Eric Bischoff with the bank balance she made for herself. Clearly, Mandy is earning tons through her exotic content and doesn't need to work under anyone. Why work for anyone when you can be your own boss, right? But still, will Mandy Rose end up in AEW after all? Time will only tell.