John Cena's Bold Admission About Work Once Helped $125 Million Worth Hollywood Actress Feel Better: "I'm So Glad You Said That"
Published 01/22/2023, 2:45 PM EST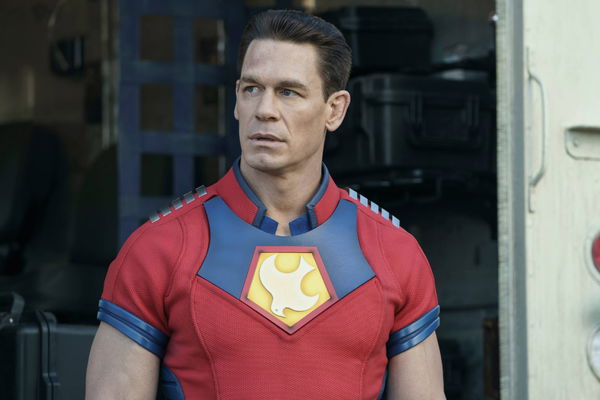 John Cena can easily be called the sweetheart of WWE. This professional wrestler is regarded as one of the greatest names in the industry. Furthermore, he has always been in the news for a range of reasons. Therefore, be it for his ex-girlfriends or feuds with other colleagues, John Cena has always been popular. Furthermore, The Cenation Leader has also won Tag Team Championship, WrestleMania, and World Heavyweight Championship.
ADVERTISEMENT
Article continues below this ad
Fans regard him as one of the best to ever do it. Therefore, a wrestler at this level admitting something vulnerable is a shocker for everyone. Recently, John Cena was on The Drew Barrymore Show. In the episode that aired on 18th January, the two spoke about work and life. Furthermore, the two actors also revealed something interesting. Basically, John Cena admitted to feeling nervous. Yes, that's right!
ADVERTISEMENT
Article continues below this ad
Why does John Cena feel nervous?
Not only were the two actors talking candidly about work, but the chemistry between them was great! They were throwing ideas off of each other. Amidst this, Drew Barrymore admitted that she is nervous all the time.
"We got a show out on HBO Max and to say I'm not nervous is a bald-faced lie," said John Cena.
"I'm so glad you said that because I'm nervous at work all the time," replied Barrymore.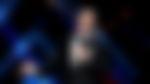 I think if you get to the point where you're not nervous, you lose that edge. Every single time right before you pull the curtain back it's an indescribable feeling of everything at peak insanity. But then it's amazing. There's not a time when I've ever walked out of this door when I'm not nervous," said the wrestler.
ADVERTISEMENT
Article continues below this ad
Needless to say, Cena's confession won hearts. Furthermore, it also got a smile on the audience's faces. This just goes to show how loved and adored he is by everyone. This was also proved when Barrymore said, "I cannot tell you how much I value you saying that." 
New action movie for the wrestler
Basically, John Cena has starred in several movies and shows during his career. Word on the street is that he is set to star in another one. Yes, you heard that right. However, his most successful and loved movie role to date remains Fast and Furious 9. This is also where he played Vin Diesel's brother.
ADVERTISEMENT
Article continues below this ad
What would you like to see John Cena star in next?
Watch this story: Ranking The Biggest Survivor Series Betrayals Of All Time
Edited By: Debmallya Chakraborty