Little Known Details of WWE Legend Paul Heyman's Wife and Children
Published 01/24/2022, 12:45 AM EST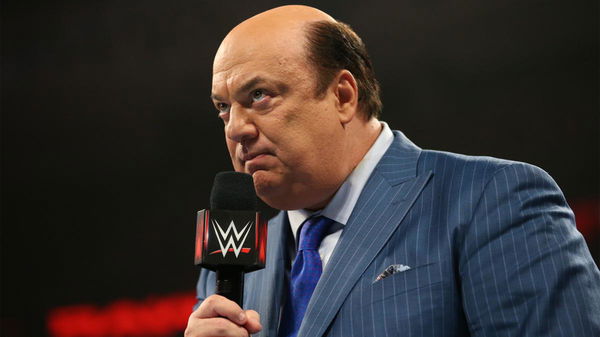 Paul Heyman is one of the greatest non-wrestling personalities in WWE. Fans consider his prowess on the mic to be second to none. He was also the reason to bring in the concept of the attitude era through ECW, as he was the owner of that company. He has also been the general manager of the SmackDown brand. Currently, Paul Heyman acts as the manager for Brock Lesnar. 
ADVERTISEMENT
Article continues below this ad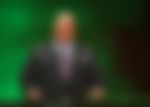 Throughout his career in the pro-wrestling industry, Paul has always kept his personal life away from the limelight. Few wrestling fans know about his life. Chiefly, there are few pictures of his family on his social media and he seemingly prefers to keep it that way.
ADVERTISEMENT
Article continues below this ad
Watch this story:-Paul Heyman Reveals Potential Reason for Brock Lesnar Cutting Promos More Often These Days: "I'm Tired of Talking About Him"
Who is Paul Heyman's Wife?
Paul Heyman was married to Marla Heyman in a private ceremony. They were married for a meaningful period of time, however; they ended up getting a divorce. The reason for their separation is unclear.
Marla Heyman does not use social media and details of her personal life is unknown to almost everyone. Paul Heyman has also never discussed his relationship in public interviews.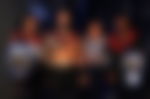 Does Paul Heyman have kids?
Paul Heyman, who was married to Marla Heyman for a long time, has two kids. They have a daughter named Azalea Heyman, and a son named Jacob Heyman.
Paul Heyman rarely posts pictures of his children on social media, barring an instance when he posted an image of his kids outside the ECW Arena. The caption was, #HeymanKids at the #ECW Arena @WWE #MITB.
His daughter Azalea is the older child who was born in the year 2002. She is 19 years old as of 2022. She follows some of the marquee WWE superstars on her social media. However, it's hard to gauge her interest in the business of the pro wrestling industry as a whole.
ADVERTISEMENT
Article continues below this ad
 

View this post on Instagram

 
His son Jacob Heyman, who is the younger sibling, was born in the year 2004. There is not much known about the son of Paul Heyman. He is 17 years old as of now.
ADVERTISEMENT
Article continues below this ad
It is a curiosity for all pro-wrestling fans to know more about the life of Paul Heyman outside WWE. It is amazing how Paul has kept it a secret even in this modern era of social media.