Stone Cold Steve Austin Recalls WWE Legends' Gun Misfiring During a Hunt: "He Was So Green for Deer Hunting"
Published 01/11/2022, 11:00 AM EST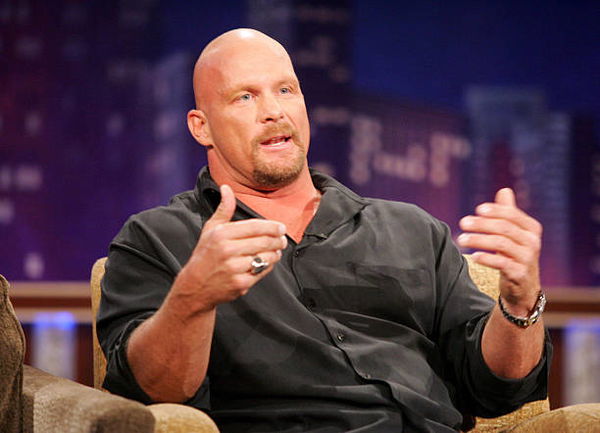 ---
---
Recently WWE legend Stone Cold Steve Austin was talking about players from Minnesota. The interviewer then remembered wrestling legend Rick Rude, who is originally from Minnesota. They started the discussion with him, asking Austin to share a memory with Rick Rude.
ADVERTISEMENT
Article continues below this ad
Stone Cold hesitated a bit, saying, this is a family show and that he can't share any Rick Rude stories. However, there was one memory that he shared about Rick Rude. 
Stone Cold shared a funny incident while hunting with Rick Rude. Austin talked about how Rude messed up with the rifle that didn't fire bullets properly.
ADVERTISEMENT
Article continues below this ad
There are not many wrestlers who have shared memories relating to Rick Rude. However, Austin shares this incident in most of the interviews when asked about Rick Rude.
Stone Cold Steve Austin's funny memory of Rick Rude.
Stone Cold Steve Austin started narrating the hunting incident, which he considers one of the best memories of Rick Rude. Occasionally, Austin, Paul Orndorff, and Rick Rude went hunting to spend some time with each other and have fun.
They all liked and used a 7mm Mag rifle, which is suitable for hunting. Austin revealed how Rick Rude's rifle was dirty as he kept it in its case down in his basement.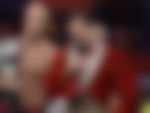 Once Austin and Rude went hunting in a new place. The land, as Austin said, was 2000 acres, which they had never seen before. Austin did not carry his rifle, thinking that he might not find anything. Suddenly, they saw a pig or sal, which Austin claims to be 160lbs. He told Rick to take out his gun and shoot the pig. 
Rude shot four bullets one by one. By the fourth bullet, the pig was almost 50-60 yards near them. The pig heard the fourth bullet and ran into the bushes.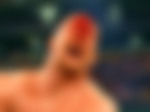 Further, Austin said, "I pulled the fingers out of my ears and I said DUDE, WHAT THE HELL IS WRONG?"
Austin looked at the rifle while Rude was wondering why the rifle didn't work properly? Austin, a regular user of 7mm mag while hunting, saw the bullets. Steve Austin saw the 4 bullets that were already fired from the rifle. He started laughing while narrating this part, saying, Rude got the wrong bullets.
Austin said, "He brought ammunition because Rick was so green for deer hunting. He was a lifelong fisher, because everybody in Minnesota fishes and was new to hunting"
Austin discovered the bullets used were wrong and of another rifle called 7mm R8. Even though he thinks this is a funny incident, he is happy with the fact that Rude was lucky that day. The bullet shell did not fire back from the firing pin. This might have got Rude injured in the middle of the hunting ground.
The "Ravishing" Rick Rude
"Ravishing" Rick Rude, was one of the best-known wrestlers of the 90s era who worked with WCW and WWE. Rude is a 3-time WCW World Heavyweight Champion and 1-time WWE Intercontinental Champion.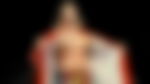 He is a WWE Hall Famer class of 2017. Rude wrestled his last in the year 1994 and retired because of injuries. Post-retirement, he managed several wrestlers.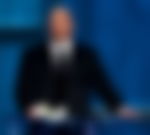 ADVERTISEMENT
Article continues below this ad
In 1997, he co-founded D-Generation X stable alongside Shawn Michaels, Triple H, and Chyna in WWE. He is the only wrestler who appeared on Monday night at WWE RAW and WCW Nitro on the same night.
Stone Cold Steve Austin says there are more memories
Seems Stone Cold Steve Austin would never have this story to tell us if he'd carried his gun with him that day. Rick Rude was one of a kind person and, like all Minnesota people, he was also more into fishing than hunting.
ADVERTISEMENT
Article continues below this ad
There might be more stories on Rick Rude with Stone Cold Steve Austin. At the end of this story, Austin revealed how he can share only this story on Rick Rude right now as this is a family show.
Stone Cold Steve Austin once again shared one of his best memories with his wrestling buddies. Austin may have taken retirement in 2003, but still is keeping his fans happy and entertained with his wrestling stories.