WWE Legend on His Grudges Against Lex Luger: 'He Is Not the Same Person He Used to Be'
Published 01/11/2022, 6:45 AM EST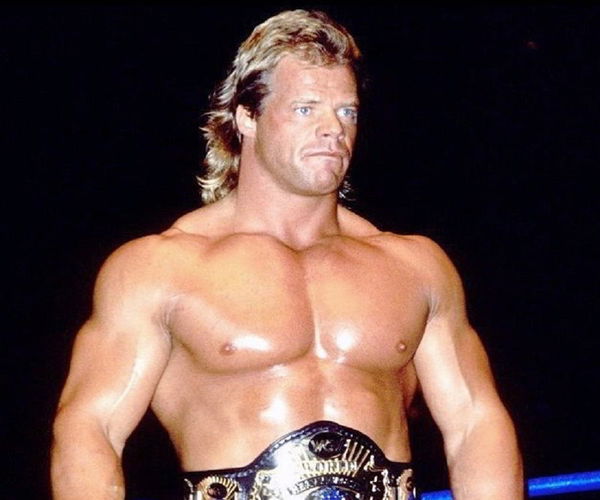 ---
---
On the episode of Something to talk with Bruce Prichard, Conrad Thomson and Bruce both were discussing the career of Chris Masters on account of his 39th birthday. Chris Masters is better known as "The Masterpiece", drawing attention to his physique, in bodybuilding poses during his entrance to the ring. During the episode, Conrad and Bruce both discussed how Lex Luger has come a long way in his life.
ADVERTISEMENT
Article continues below this ad
Fans compare Chris Masters Lex Luger and more.
ADVERTISEMENT
Article continues below this ad
During the episode, they were discussing Chris Masters' match against Shawn Michaels at Unforgiven, 2005. Chris used the Torture Rack wrestling move during the match, which led the discussion to shift towards Lex Luger. 
While narrating the match, Conrad told, "Ross said it was shades of superstar Billy Graham."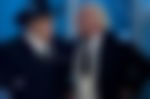 Further, Conrad said, "Did he use it as a finisher? Guess Lex Luger is a banned name, particularly when Master's is because everyone makes the comparison. And Luger's career turned to be such a flop after opportunity after opportunity plus Vince McMahon hates him, as do some people these days."
Lex Luger was once known as "The Total Package" in the early nineties. His famous moment with WWE, then WWF, was when he shared victory at the 1994 Royal Rumble with Bret Hart. He is also a former two-time WCW World Heavyweight Champion.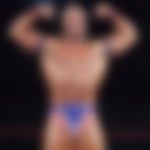 In 2007 Luger suffered nerve impingement in his neck that led to temporary paralysis. He could walk small distances, however, as of 2021, he is completely reliant on a wheelchair.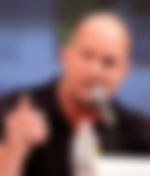 Bruce Prichard on Lex Luger.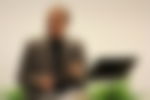 After asking Pichard about Lex Luger, who is a good man, why such harsh words for him. Pichard said, "For many years I wasn't a big fan of Lex, and we go back, go back to Lex Express and many years after that I wasn't a fan of Lex Luger. In a convention at some point Lex and I got to kind of get together and talk. Lex is a different human being. And it happens, god we can't hold grudges and things forever. I'm glad that Lex got a chance to turn his life out. He is not the same person he used to be."
Seems like at a slow pace, but people realize people change, and eventually you cannot ignore the fact. As Bruce Prichard said, he is a completely different man now, which shows Luger could figure a life after wrestling where he is doing well and also motivating other people. 
ADVERTISEMENT
Article continues below this ad
As of 2022, Luger is under contract with WWE. In 2011, Luger began working again with WWE on their Wellness Policy. Regarding this role, he stated in a radio interview that he was counseling WWE talent on nutrition, wellness, and exercise as part of the organization's Talent Wellness Program.
"I do informal stuff behind-the-scenes, when I am needed. I enjoy doing that. When they want somebody to tell the young guys all the things that you don't want to do, I'm there," Luger said.
ADVERTISEMENT
Article continues below this ad
Lex Luger is in a good place and all the people in his surrounding are supporting him in what he is doing. The younger generation of talent is very much fortunate to have Luger around to advise them about how to keep their bodies healthy by being a part of the Wellness Program.