"It Wasn't Even That He Couldn't Match the Money": Millionaire WWE Legend Reveals Real Reason Vince McMahon Let Him Go
Published 07/13/2022, 10:30 AM EDT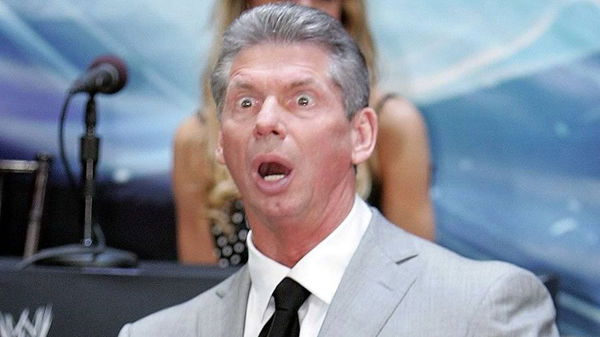 Vince McMahon has been managing and taking decisions for WWE for the past 5 decades. So, his excellency in getting everything perfect comes as no surprise. But back in the '90s, McMahon only had Hogan as a successful wrestler and he was struggling to find his next. But then came the infamous backstage group, Kliq.
ADVERTISEMENT
Article continues below this ad
This changed everything. With WWE Legends like Shawn Michaels, Triple H, Razor Ramon, Diesel, and X-Pac, the group was heavily influential in making decisions. But when WCW came knocking at their door, the former WWE Tag Team Champions couldn't stay with WWE anymore. And recently, Kevin Nash revealed the real reason behind the shift to the competitor.
ADVERTISEMENT
Article continues below this ad
Kevin Nash talks about leaving WWE after talking to Vince McMahon
On the new Kliq This podcast, the interviewer asked Nash about his relationship with former boss, Vince McMahon. He said, "I've always gotten along with Vince, I've never been pissed off at Vince. I've been disappointed a couple of times with decisions that didn't go the way I thought they should have. But as far as just Vince McMahon, the man? He's a man, he's not some bi***."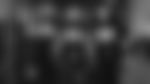 When asked about his shift to WCW, Nash replied, "He understood, I mean I'm sure he was sore but it was like, I said come on man, just match the fu*** offer else I want to stay. It wasn't like fu** you, I was like man I got a kid coming. It wasn't even that he couldn't match the money he just knew that if he did it for me, he was going to have to do that for that whole locker room. And he couldn't financially do that at that time."
The impact of Kevin Nash and Scott Hall on the WWE and WCW rivalry
Diesel and Razor Ramon, two of the best wrestlers in the New Generation era of WWE, had shifted from WWE to WCW. This made things at WWE a lot more difficult. With Bret Hart and Shawn Michaels not achieving widespread acclaim as Hulk Hogan, Vince McMahon had his hands full. But the blow from WCW would strike the hardest when the nWo was formed.
ADVERTISEMENT
Article continues below this ad
WATCH THIS STORY: Six WWE Superstars Who Defeated the Iconic Goldberg
Consisting of Scott Hall, Kevin Nash, and for the first time in his career, heel Hulk Hogan, the ratings for WCW would surpass WWE for 84 consecutive weeks.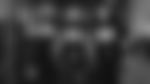 ADVERTISEMENT
Article continues below this ad
This would later be known as WWE's darkest period. And it would all happen because the former brand offered Scott Hall and Kevin Nash more money than the latter. What do you think about the period when WCW was at its peak? Let us know in the comments below.