Xbox 360 Titles Might Get an FPS Boost According to Microsoft
Published 02/23/2021, 3:50 AM EST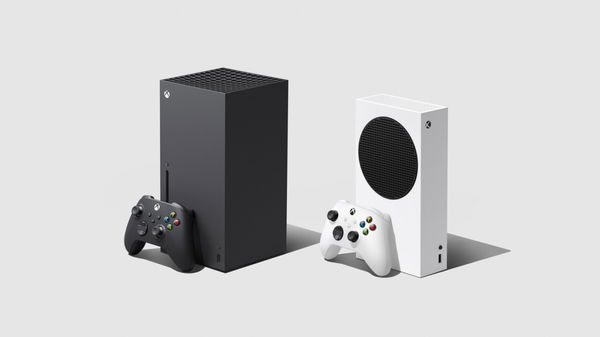 ---
---
Xbox seems to be very keen to give players a wonderful experience when they play older titles on Xbox Series X/S. Maybe it is trying to fill the void caused by the lack of a new, exclusive game to offer, especially Halo Infinite. Since 343 Industries postponed the game in late 2020, there has been minimal news about the title.
ADVERTISEMENT
Article continues below this ad
In an Xbox Wire post earlier this month, Microsoft had announced the FPS Boost feature. This feature will increase the frame rate of several yesteryear titles with no additional work from the developers.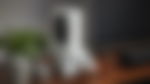 "The backward compatibility team has developed FPS Boost, which employs a variety of new methods for nearly doubling (and in a few instances, quadrupling) the original framerate on select titles."
ADVERTISEMENT
Article continues below this ad
During a Kinda Funny Games podcast, Jason Ronald, Xbox Director of Program Management, spoke about this feature live. While the first five titles to receive this honor are all Xbox One titles, 360 and older titles are not out of question.
"Right now, we're focused primarily on Xbox One generation titles because we've seen the best results there. We're still evaluating, can we bring this technology back to Xbox 360 games or original Xbox games?"
How feasible is the FPS Boost for all Xbox titles?
The technology is still young and Microsoft does not know the extent of it yet. Far Cry 4, New Super Lucky's Tale, Sniper Elite 4, UFC 4, and Watch Dogs 2 are the only titles which are working perfectly fine with this new tech.
Since it does not require the devs to intervene with the game, there are chances it will not work with all titles. Ronald spoke about this issue in the podcast.
ADVERTISEMENT
Article continues below this ad
"The techniques that we've come up with will not work on every title. We've actually gotten some games working, and honestly I'm playing the game, it's super awesome, it's buttery smooth, but then all of a sudden we realize, oh, this character over in the corner is animating twice as fast. Or, maybe three quarters of the way through a game, all of a sudden we find a physics-breaking bug because the system's running the game so fast, that the game doesn't actually know how to handle that."
However, players who want to experience more yesteryear games might get a chance soon. Here's hoping the backwards compatibility team at Microsoft will figure out a way to help players indulge in more nostalgia.
Watch the podcast below.
ADVERTISEMENT
Article continues below this ad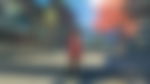 Trending Stories