Xbox Clarifies Its Love for AA Batteries for Controllers
Published 01/09/2021, 4:32 AM EST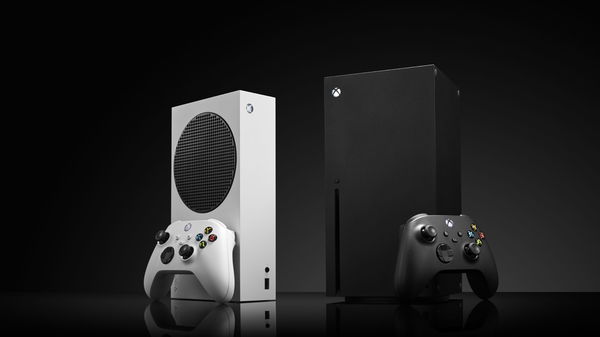 The hardware and the exclusive titles are usually the primary factors in deciding between the PlayStation and Xbox consoles. One thing buyers probably do not look at is the batteries used in each of the console's controllers.
ADVERTISEMENT
Article continues below this ad
Since the Xbox 360 launched, Microsoft has been bundling AA Duracell batteries for its controllers. Even as PlayStation has switched to rechargeable controllers, Microsoft's decision to use AA batteries feels a little bizarre. Even bizarre was the rumor that said this decision is due to a long-standing agreement between Xbox and Duracell.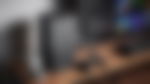 A recent statement by Duracell's UK marketing manager Luke Anderson sparked said rumor. "There's always been this partnership with Duracell and Xbox… It's a constant agreement that Duracell and Microsoft have in place," said Anderson.
ADVERTISEMENT
Article continues below this ad
This led to people assuming that Microsoft has no choice but to supply AA Duracell batteries due to an old agreement. However, Microsoft has nipped these rumors in the bud.
Microsoft chose AA batteries for the Xbox due to consumer preferences
Eurogamer went deep into the history of the issue to make sense of the rumors. The website found out how these rumors have no basis as Microsoft, on multiple occasions, has clarified why it chooses replaceable AA batteries for its Xbox controllers.
The first evidence comes from a Digital Foundry interview last year with Microsoft veteran Jason Ronald. The Partner Director of Program Management at Xbox talked about the choice of battery for the Series X|S controllers.
"What it comes down to is when actually talking to gamers, it's kind of polarising and there is a strong camp that really want AAs," he said.
ADVERTISEMENT
Article continues below this ad
This is why Xbox offers a variety of power options for its controllers.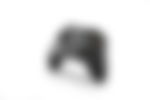 While this was a while ago, Microsoft has issued a fresh statement on it. It further clarified how the decision to back AA batteries for the Xbox controller was based on consumer preference.
ADVERTISEMENT
Article continues below this ad
"We intentionally offer consumers choice in their battery solutions for our standard Xbox Wireless Controllers," a Microsoft spokesperson told Eurogamer. "This includes the use of AA batteries from any brand, the Xbox Rechargeable Battery, charging solutions from our partners, or a USB-C cable, which can power the controller when plugged into the console or PC."
Eurogamer put the rumors to bed by contacting Microsoft. It seems that sometimes the vintage ways are all customers want and Microsoft does not want to upset them.