Xbox Debuts Stunning Online Museum to Commemorate Its 20th Anniversary
Published 11/23/2021, 9:46 AM EST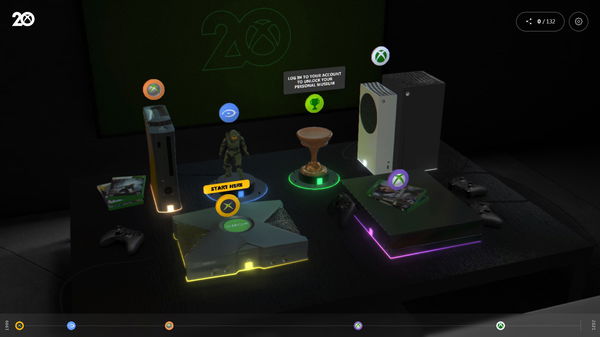 ---
---
Xbox recently celebrated a major milestone with the brand's 20th anniversary. The Microsoft subsidiary over the years has provided tremendous amount of joy to many gaming fans through its console and games. From fun multiplayer nights through Xbox Live to experiencing breathtaking visuals in RPG titles, the company and its fans have seen it all.
ADVERTISEMENT
Article continues below this ad
During the 20th anniversary celebrations last week, the company arrived with a lot of shocking gifts. This included new releases and announcements, along with the launch of the multiplayer beta of Halo: Infinite. However, the celebrations don't stop there as the company has a bigger interactive setup for fans to walk through history.
ADVERTISEMENT
Article continues below this ad
Experience the history of Xbox through an interactive museum
Xbox quietly launched an interactive virtual museum for fans to know more about the iconic gaming brand. In the past 20 years, the Microsoft-owned company has released many consoles. This includes the likes of the Xbox One and the next-generation Series X|S, which dropped last year. Learn more about these consoles as players walk through a world filled with stories and cool tidbits about its journey.
Moreover, find out more about the titles which have made the brand a massive powerhouse in the gaming world. With franchises like Halo, which has revolutionized multiplayer gaming, Xbox has had its fair share of popular titles. Get to know the rich history behind the success of these titles and the impact they had on the consoles it ran on.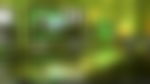 ADVERTISEMENT
Article continues below this ad
Learn more about yourself as well
However, it's not just about Xbox that players can know more about in the museum. By logging into their accounts in the museum, players can relive the entire backstory of their gaming journey on Xbox. This includes details on all the hours they have spent playing many games on the consoles. Additionally, it will also reveal the first login attempts made by them on every console from the Microsoft account. So brace for some nostalgia when the museum hits you with some epic stats about your long gaming journey.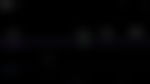 ADVERTISEMENT
Article continues below this ad
In the end, this is an interactive world gaming fans should definitely check out. To visit the museum, head over to museum.xbox.com to try out all the cool features present in this virtual world, and find out more about some of the behind-the-scenes stories you may have never heard of.
WATCH THIS STORY: Top-Selling PlayStation, Xbox, and Nintendo Consoles of All Time