Xbox Event Reportedly Scheduled for July 23
Published 07/01/2020, 2:24 PM EDT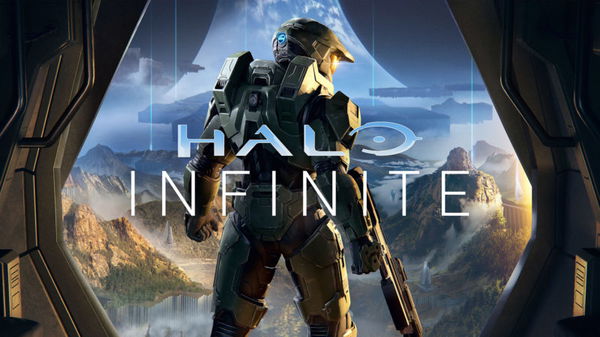 The next big Xbox Series X event will reportedly be taking place on the 23rd of July, and fans will be in for a treat that day. Microsoft had already teased that they will be showcasing a roster of first-party Xbox games, along with an amazing lineup of third-party games as well, like Assassin's Creed: Valhalla.
ESports journalist Jeff Grubb recently posted on a tweet confirming that the next major Xbox Series X event will take place in the week of 20th July.
ADVERTISEMENT
Article continues below this ad
Although this is to be noted that the date of the event is subject to change, this event will showcase a lot of first-party games for Xbox Series X, a lot of which we do not even know of until now.
Halo will hero Xbox event
It is still unclear as to exactly how many studios have been developing first-party games for Xbox Series X. This list includes the ones that we still know of.
It is known that Halo: Infinite will be leading the roster. This 343 Industries game is one of the exciting Xbox titles this year. Along with this, we have The Initiative's debut title set to showcase their first look at the game on the event. Previously, Xbox had teased that they will announce this project sometime in 2020. Rumor has it that this project is going to be a new entry in the Perfect Dark series.
ADVERTISEMENT
Article continues below this ad
In addition to these two exciting titles (although one is technically a rumor), the event will showcase yet another first-party game for Xbox. That being a revival of the RPG series Fable, in development under Playground Games. These are only some of the first-party titles Xbox will reveal during the event. Well, mark your calendars folks because July is going to be really interesting!
Will we get a first look at "Lockhart"?
ADVERTISEMENT
Article continues below this ad
Microsoft has been working on another console alongside the Series X. This will be a variant of the next-gen console but with a less powerful graphics processor. However, this one will have the same CPU and SSD as its predecessor. Microsoft has been working on this project under the codename "Project Lockhart" and there is a chance that we might get to see it in the July event.
All this news just made the year better for fans. Microsoft has still kept us in a bit of a mystery with the other titles set to reveal their trailers in the major Xbox Series X event. Looks like we are surely going to be in for a surprise and we are quite excited about it. Are you?