Xbox Exclusive Title Delayed to Stay Clear of Cyberpunk 2077?
Published 11/07/2020, 6:51 AM EST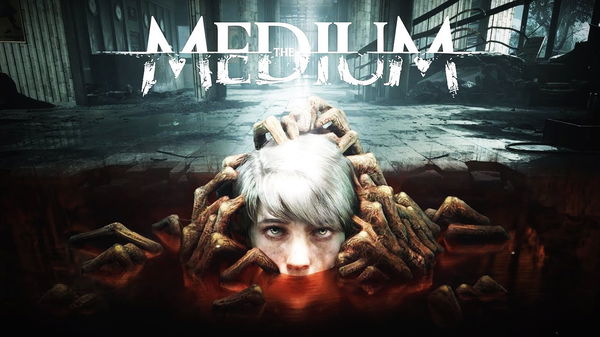 ---
---
Upcoming psychological horror game The Medium was one of the most promising Xbox exclusives this year. Initially,  the game's release date was December 10, 2020. However, a recent announcement by the developers means fans will have to wait a little longer to play the game. The Medium will now release on January 28, 2021.
ADVERTISEMENT
Article continues below this ad
Bloober Team informed the community about the delay and the reasons behind it.
ADVERTISEMENT
Article continues below this ad
The COVID-19 pandemic in Poland is one of the major reasons for the delay. Also, the developers have taken this decision after considering the schedule of 'other games' on the market.
Is Cyberpunk 2077 the actual reason for the delay in The Medium?
Certainly, the COVID-19 pandemic has been a nightmare for game developers around the world. There are multiple teams at work, and a healthy work environment is a must. Since the pandemic, the developers have been working from home and their dilemma is legitimate.
However, there are other factors that might have played an important role in the game's delay. CD Projekt RED recently delayed Cyberpunk 2077 to December 10. This was The Medium's initial release date, and it seems the developers were not keen on competing with the likes of Cyberpunk 2077.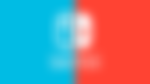 Hence, it is safe to assume that Cyberpunk 2077 is one of the 'other games' that led to the delay for the Xbox exclusive. Interestingly, this is not a one-off instance. Other games like Path of Exiles and Everspace 2 have been already delayed by the developers to avoid a clash with Cyberpunk 2077.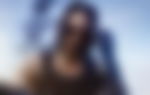 Xbox Series X/S have no exclusive games for the immediate launch window
ADVERTISEMENT
Article continues below this ad
After the indefinite delay of Halo Infinite, Microsoft's next-gen consoles have no exclusive titles in 2020. On the flip side, Sony's PlayStation 5 promises the Demon's Souls remake and Marvel's Spider-Man: Miles Morales on release.
However, there are a lot of games that will hit the stores in November 2020. If not exclusives, Xbox fans can still play Assassin's Creed: Valhalla, Watch Dogs: Legion and Call of Duty Black Ops Cold War, among others.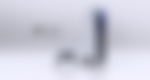 ADVERTISEMENT
Article continues below this ad
Also, it is a wise move by Bloober Team to delay their game and not compete with Cyberpunk 2077 directly. Releasing in January 2021, the game can now have its own time to reach the audience.