Xbox Exec Rubbishes Rumors of Elden Ring Trailer at March Event
Published 03/01/2021, 6:54 AM EST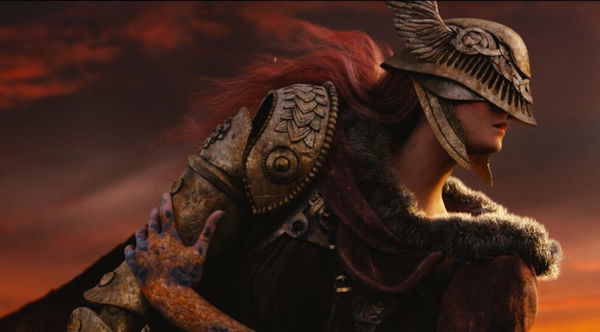 ---
---
Nintendo and Sony had recently conducted the Nintendo Direct and State of Play, respectively. While the former emphasized on the games available on Nintendo Switch for the first half of 2021, the latter focused on ten upcoming games for the PS4 and the PS5. Ever since, Xbox patrons have been expecting Microsoft to announce a similar event to update the community regarding the future of its gaming console.
ADVERTISEMENT
Article continues below this ad
Following Microsoft's acquisition of Bethesda and ZeniMax, players have also been eager to know more about the games that currently being developed by these studios. However, the console giant hasn't revealed much about the same up till now.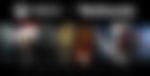 ADVERTISEMENT
Article continues below this ad
Reports have suggested that Microsoft will host a Xbox showcase event named 'What's new for gaming' on March 23.
Paul Thurrot, on Twitter, claimed that a similar event regarding the future of Microsoft Windows is also in the works:
Microsoft is apparently holding a "what's new for gaming" event on March 23.

To be followed by a "what's new for Windows" event! No date yet.

— Paul Thurrott (@thurrott) February 26, 2021
Soon after, there were rumors about Elden Ring being a part of the upcoming Microsoft's showcase event.
Reputed video game reporter Jason Schreir also believed Bandai Namco and FromSoftware will soon reveal more information on the upcoming title:
I know lots of people are desperate for Elden Ring news. I don't know much about it (except that it's been delayed a bunch). But there is strong evidence floating around that the game will be shown relatively soon. It's not going to pull a Winds of Winter. Elden Ring has pages

— Jason Schreier (@jasonschreier) February 28, 2021
Hence, a majority of fans safely assumed that Microsoft's event will contain a trailer for Elden Ring.
Xbox rejects the possibility of game announcements and world premiers in the near future
Aaron Greenburg, the GM at Xbox Games Marketing at Microsoft, has outright rejected the aforementioned claims.
In a recent tweet, he clarified that none of Microsoft's upcoming ventures include a trailer for Elden Ring.
Just to set expectations: this is not happening. There are always things we have in the works, but nothing coming soon that would feature game announcements or world premieres like this. https://t.co/nO868SCbpZ

— Aaron Greenberg 🙅🏼‍♂️💚U (@aarongreenberg) February 28, 2021
Jeff Grubb was one of the biggest names who had talked about an upcoming Elden Ring showcase. Following Xbox's latest statement, the GamesBeat Editor clarified that he never claimed this showcase will happen at any Xbox event. Instead, Jeff looks forward to witness more announcements regarding Bethesda's future with Xbox when the deal officially closes.
As far as I know, Microsoft will talk about Bethesda when that deal closes, but I wouldn't even expect Starfield there (E3 if it's ready) and then a presentation around E3.

— Jeff Grubb (@JeffGrubb) February 28, 2021
ADVERTISEMENT
Article continues below this ad
Elden Ring's gameplay resembles FromSoftware's previous titles like Dark Souls, and Bloodborne, but will have a much larger open world. It comes as no surprise that the game had also bagged The Game Award for Most expected Game in 2020.
From the looks of it, fans will have to wait a little longer to know more about Elden Ring. Regardless, we can still expect some exciting announcements for Xbox users in the upcoming showcase event by Microsoft.
ADVERTISEMENT
Article continues below this ad
WATCH STORY-  The Best Stealth Games on PlayStation, Xbox and PC