Xbox Fans Might Get a Cool New Feature on Series X|S; First Event of 2021 Announced
Published 02/16/2021, 3:53 AM EST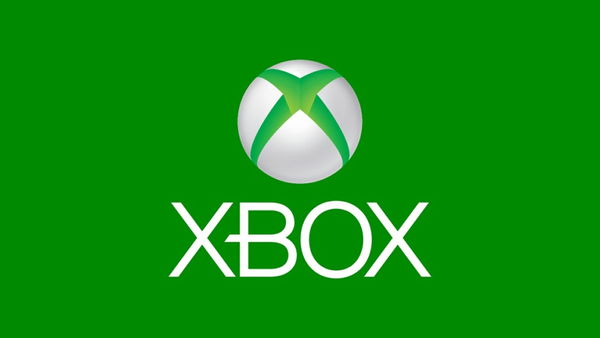 ---
---
November 2020 saw the launch of new gaming consoles from Sony and Microsoft. Since then, the companies have been working on ensuring enough stock and initial distribution of the consoles. However, as the first quarter since the launch of these consoles comes to an end, companies can finally look forward. Keeping this in mind, Microsoft has already started planning the future of Xbox Series X|S.
ADVERTISEMENT
Article continues below this ad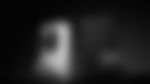 Microsoft gears up for a productive 2021
ADVERTISEMENT
Article continues below this ad
As the company resumes official work after a much-deserved break, some top execs revealed exciting plans in a recent interview. The most exciting of these was a probable feature that could come to the Xbox Series X|S consoles. In addition, the company is also gearing up to host the first Xbox event for 2021. The event is lined up to happen in the next couple of weeks.
The event, unlike other showcase events, will not have announcements about games. However, fans need not be disappointed yet. The event is a commercial meet where Phil Spencer, the Xbox chief, and his colleagues will discuss certain technical aspects to make gaming better for Series X|S users.
ADVERTISEMENT
Article continues below this ad
Xbox Series X|S to boost frames on games with backward compatibility
One of the most exciting features that people expect from the new consoles is their ability to boost frames on games. The native games on Series X|S are already compatible with running games on 60 fps. Moreover, there is also a range of games that can even push frames to 120 per second.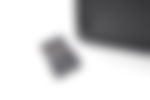 However, the games that run on the new consoles using backwards compatibility are still capped at 30 frames. This might change in the near future, as Xbox might help developers utilize the full capability or RDNA 2 architecture employed in the Series X|S. This feature is unique only to the Xbox consoles and might act as the yardstick that puts the Microsoft consoles ahead of the PS5.
ADVERTISEMENT
Article continues below this ad
According to Xbox, this is just the beginning. There is a lot more that developers can do with RDNA 2 architecture. As they start employing these features in the upcoming games, they could easily leave the PS5 far behind. Even with a huge list of exclusives and a state-of-the-art DualSense controller, PS5 cannot compete with the powerhouse that Xbox Series X|S are.
Trending Stories