Xbox Game Pass: A Design Change Hinting at Something Bigger?
Published 08/02/2020, 2:51 PM EDT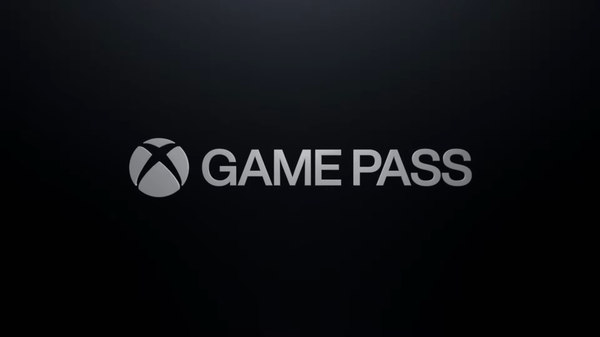 ---
---
The Xbox Game Pass is the subscription that Xbox is currently focusing on. With this, Xbox looks to replace the long-standing Xbox Live Gold subscription. Recently, the annual Live Gold Subscription was officially discontinued. It is only obvious that Xbox will now focus on the future- the Xbox Game Pass and the Game Pass Ultimate. This monthly subscription gives you access to a ton of Xbox exclusives and lets you play them on Day 1. But a recent design change points towards an unlikely direction.
ADVERTISEMENT
Article continues below this ad
Take a look at the logo that was used for Game Pass Earlier.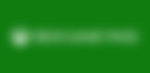 ADVERTISEMENT
Article continues below this ad
Now, take a look at the image being used after the design change.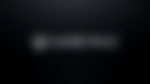 Notice the difference? The word 'Xbox' is no longer present in the communication. It may seem like a minor tweak but this didn't stop internet sleuths from forming their own theories. And they might even be true this time.
Xbox Game Pass has changed its branding recently it seems.

It doesn't mention « Xbox » anymore, even though the logo is still there.

Reminds me of what Apple is doing with Apple Watch or Apple Pay. pic.twitter.com/Umwldvsd33

— Cassim Ketfi (@NotCassim) July 31, 2020
This could mean that Microsoft is looking at a very different approach for the Game Pass. Phil Spencer had recently mentioned in an interview that the Xbox Series X was no longer the 'star of Microsoft's gaming strategy.'
Take a look at what the official game pass account tweeted.
This would confirm the design change. But this still doesn't mean that the Game Pass is being treated separately. But then, there is also an Xbox Game Pass for PC. Microsoft will be making its exclusives available for PC, including Halo Infinite. This definitely points towards the obvious. Game Pass is something Microsoft is looking at as a different service altogether.
There is also the Xbox Game Pass Ultimate launching in September. This will bring a multitude of Xbox games to various devices via the xCloud service. This could mean that they are really pushing for more users to subscribe to this, regardless of the console they use.
ADVERTISEMENT
Article continues below this ad
What if Microsoft gets a little more imaginative? We could also see this game pass come to Sony's PlayStation, considering it could be a full-fledged subscription model.
It's a longshot but we definitely cannot rule out the possibility.
For now, Microsoft really needs to make its communication very clear. Hopefully, we'll get more clarity regarding this soon enough.
ADVERTISEMENT
Article continues below this ad
Sources: Xbox Game Pass Twitter Cassim Ketfi
Trending Stories