Xbox Game Pass and EA Play on the Rise but Steam Impresses Most with Yet Another Major Milestone
Published 02/08/2021, 3:31 AM EST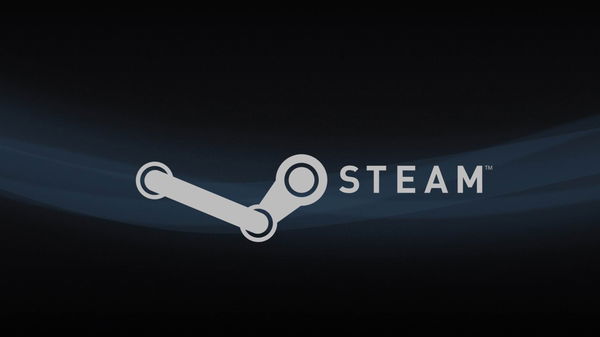 ---
---
The current pandemic situation was comparatively kinder to the video game industry. Sales of titles, consoles, and gaming paraphernalia skyrocketed last year, and most of the major companies in the industry saw huge profits. Apart from this, gaming subscription services and store platforms broke records in terms of user involvement. Amidst all this, good old Steam crossed a major milestone.
ADVERTISEMENT
Article continues below this ad
Speaking of user involvement, one of the most notable milestones has been crossed by the Xbox Game Pass. The "Netflix for video games" has crossed 19-million users as of January this year. The Game Pass features an impressive lineup of titles, and with the recent addition of EA Play, the subscription service has upped the ante for its users.
Similarly, EA Play itself saw the number of users double, no doubt thanks to the union with Game Pass. As of January, the subscription service had over 13 million users, double of what it was back in November 2020.
ADVERTISEMENT
Article continues below this ad
Further reading: Dr Disrespect Shares Montage of His Hilarious Wazrone Voice Com Conversations
The data goes on to show how much the industry has profited from the lockdown period, where nearly all of humanity was stuck at home with nothing but video games to keep them company. It is hardly surprising that Steam saw a spike in its numbers of users as well.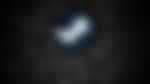 Steam has broken a record in terms of concurrent users
Steam broke its own record of the number of concurrent users in just a month! Back in January, SteamDB showed that the platform had over 25 million concurrent users, which was a record. A month later, the SteamDB data shows that the platform has over 26 million concurrent users (26,392,063 to be exact).
ADVERTISEMENT
Article continues below this ad
The official Steam Database Twitter handle made an official announcement a while ago.
ADVERTISEMENT
Article continues below this ad
Steam has been one of the most trusted platforms for gaming on PC. This platform from Valve has gradually built a loyal user base over the years. Featuring a vast and impressive lineup of titles across all developers, its popularity is hardly surprising. One of the oldest online game stores out there, Steam is still going strong, and we doubt its popularity will falter any time soon.