Xbox One X Versions of Backwards Compatible Titles Will Not Run on the Series S Console
Published 09/14/2020, 5:33 AM EDT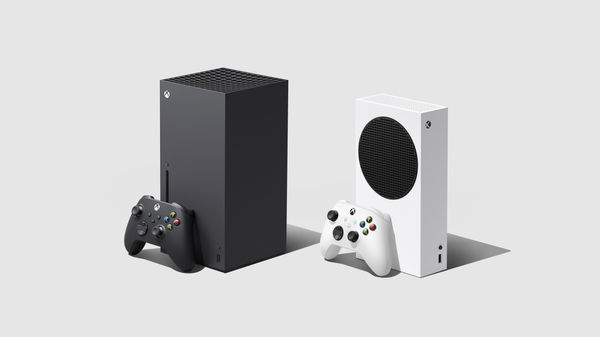 ---
---
The smallest ever console from the house of Microsoft, the Xbox Series S, has managed to pack a heap of gaming potential in spite of its small size. The console has already won hearts as an affordable next-gen gaming option. However, it has now been confirmed that even though the Series S is a powerful console, it won't be able to run backwards compatible game versions of the Xbox One X console.
ADVERTISEMENT
Article continues below this ad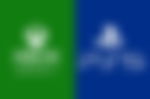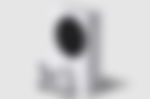 In an interview with Video Games Chronicle, Microsoft confirmed that the console would be able to run backwards compatible games from the One S and Xbox 360 consoles. A spokesperson from the company said, "Xbox Series S was designed to be the most affordable next generation console and play next generation games at 1440P at 60fps." Of course, this next-gen console will run these games with its own enhancements due to its powerful hardware, like auto HDR while offering stable frame rates.
ADVERTISEMENT
Article continues below this ad
Why can't the Xbox Series S the One X versions of the games with backwards compatibility?
ADVERTISEMENT
Article continues below this ad
The Xbox One X is the most powerful current-gen console from Microsoft. One major reason for the Series S failing to match the graphical prowess of the One X is because of the difference in RAM between the two consoles. While the One X packs a RAM of 12GB, the Series S console features 10GB of RAM.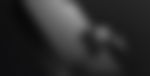 Does that mean that the Series S console fails as a next-gen machine? Not really. This affordable console option serves its purpose of letting users play the upcoming Xbox exclusive titles, which will either run on both the Series X and S or with a version of the game for each console.
ADVERTISEMENT
Article continues below this ad
In this respect, the PlayStation 5 seems to be doing slightly better, since it has no tier system (Series X and Series S/ One X and One S) in its consoles. But, even with regards to PS5, there is a lot of confusion regarding its backwards compatibility capabilities. Hopefully, the PS5 event will reveal more details on this.
Having said that, it is not until users try out the console when it hits the market, that people can answer whether the Series S console was a redundant move.
Trending Stories