Xbox Sends Out a 'Mysterious Signal' to Hint Towards Outriders Game Pass Release
Published 03/13/2021, 1:36 PM EST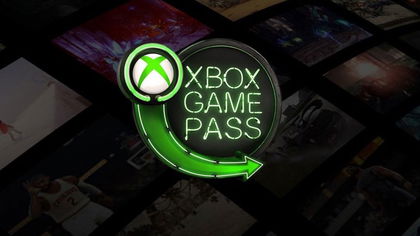 ---
---
Console gamers with an Xbox Game Pass subscription will agree that it is the best thing ever. With a nominal subscription fee, Xbox owners can play a variety of free games. Moreover, these games keep refreshing every month, thus giving players a range of options. While indie titles are a common sight in the monthly lists, if players are lucky, they can also come across mainstream titles.
ADVERTISEMENT
Article continues below this ad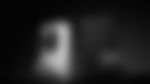 The Xbox Game Pass Twitter account recently posted a screenshot of a communication from an apparent executive, 'Melissa McGamepass'. The Senior VP Lt. of General Video Game Communications sent out an email to the Game Pass team with the subject 'Mysterious Signal'. The cryptic email dropped a major hint for an upcoming title coming to the subscription service.
ADVERTISEMENT
Article continues below this ad
The tweet has suggested that the email contains a hint about a game. While the email asks the team to keep the information confidential, that is not the case, thankfully.
Xbox Game Pass email mentions Outriders anomaly
If one critically analyzes the email, one game that comes to mind is Outriders. The upcoming co-op RPG is officially launching in April. A story and world reveal in February 2020 talked about an 'anomaly', much similar to the one mentioned in the email. Apparently, a 'mysterious signal' is what drives the militia to fight against this anomaly.
The intentional use of such words and phrases can't be a coincidence. The email can mean only one thing; the third-person shooter from People Can Fly is going to have an Xbox Game Pass launch. The communication also mentions "that new game has been confirmed and is officially coming to the service."
Without official confirmation, the internet is in a frenzy. While most agree that the game in question is Outriders, some also feel that it could be Batman: Arkham Nights. A previous announcement revealing an enhanced Xbox Series X|S port of the game makes this a probable conclusion.
ADVERTISEMENT
Article continues below this ad
Some are glad about this news as they can now avoid pre-ordering Outriders amd simply wait for it to make its way to the service. With the Game Pass launch, they can end up saving a few bucks.
ADVERTISEMENT
Article continues below this ad
This will not be the first time Xbox has teased a Game Pass launch in this fashion. The leaks surrounding the launch of Control had also come from Mellisa McGamepass. Therefore, she is a reliable source of information. The question now is whether the game in question is Outriders, or are we completely in the wrong here?