Xbox Series S: Microsoft Reduces the Console's Price in Japan Ahead of Xbox Showcase Event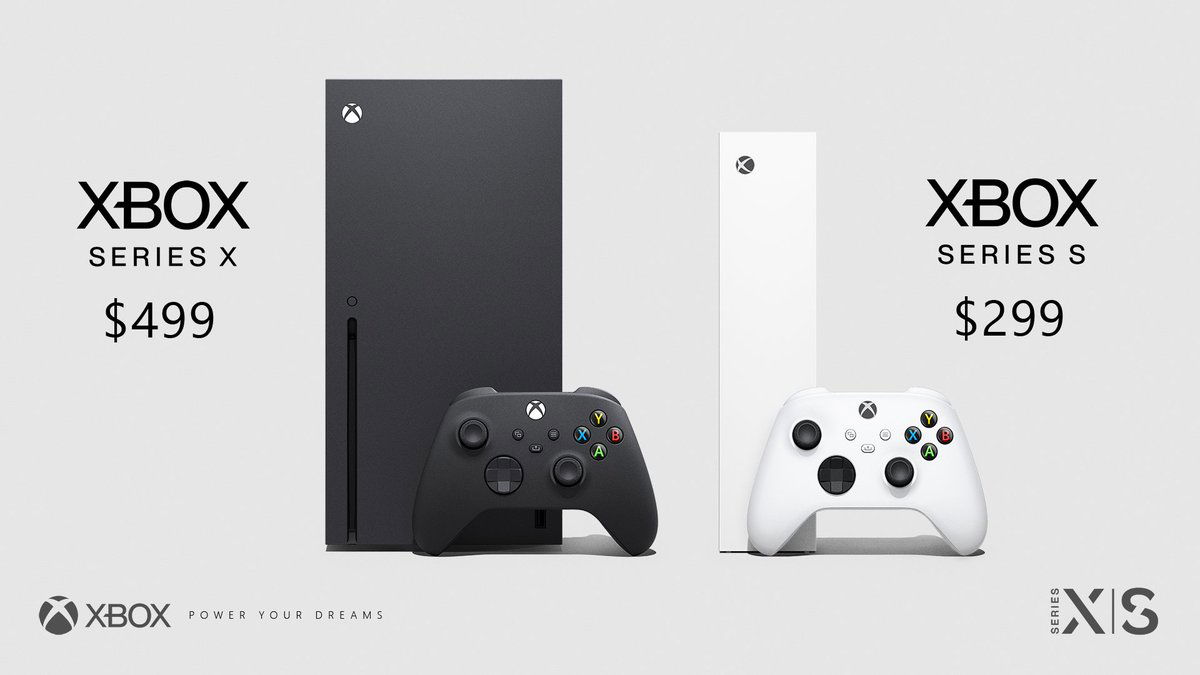 The Xbox Series S and the PS5 digital edition are two tough choices for consumers. Either, they can buy the very economic Xbox Series S, or they can buy the PS5 digital edition at a higher price. The Xbox Series S is also a digital-only console with weaker specifications than the Series X but the PS5 digital edition is as powerful as the PS5. With such consoles up against each other, both Microsoft and Sony need to step up their marketing strategies.
ALSO READ – Record-breaking demand of the Xbox consoles in other regions.
Xbox Series S's price reduction happens for a special reason
Between the two consoles, the PS5 digital edition takes away the specifications on its behalf, and Series S offers an impressive price. So, Microsoft is doing its best to capitalize on this price. Consequently, the Xbox Series S' price was reduced by 3,000 JPY ( $29) just before the Xbox showcase event.
Microsoft made this move after Sony announced the price of its consoles last week. After this price reduction, the Series S costs exactly 10,000 JPY cheaper than the PS5 digital edition. This a very small, yet noticeable pricing strategy by Microsoft. Earlier this year, Phil Spencer, head of the Xbox brand, said that Xbox's position in Japan isn't acceptable. The head pledged to do a better job with the Series X and S launch. Further, in July, Spencer talked about adding more Japanese creator games in its exclusive first-party games. He thinks this is very important to gain the trust of Xbox's Japanese user-base. He said, "We know it's critically important to our strategy to make sure that amazing creators in Japan feel that Xbox is a platform where they can have success."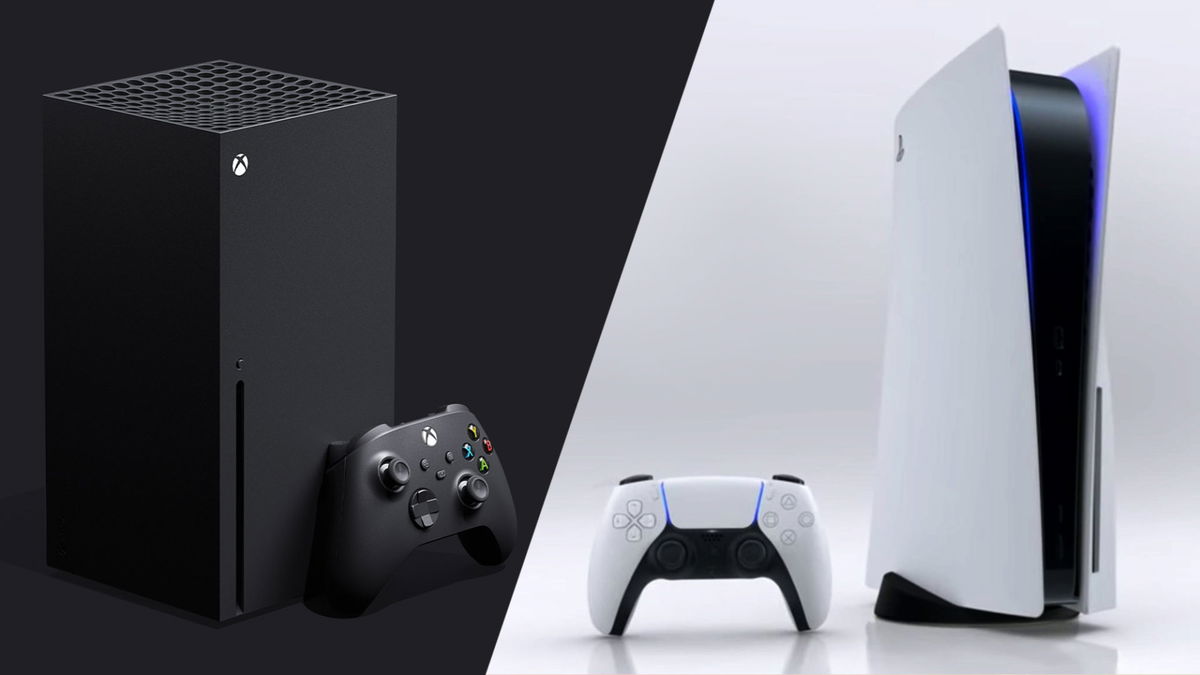 Will Microsoft witness a better response from Japan for the next-gen consoles?
Several reports have covered Microsoft's failure in Japan. On the other side, Nintendo and Sony have a huge user-base in the region. Still, Phil Spencer is committed to the region. In the recent Xbox showcase event which was a part of the Tokyo Game Show, the Xbox head called Japan Xbox's fastest-growing region. He is humbled by such a pleasant response from the Japanese audience.
With its latest feature-packed consoles, it will be interesting to see how Microsoft faces Sony and Nintendo in their own region.
ALSO READ–  Series S's expandable storage drive costs as much as the console itself!