Xbox Series X: An All-White Console Headed Our Way?
Published 07/27/2020, 11:43 AM EDT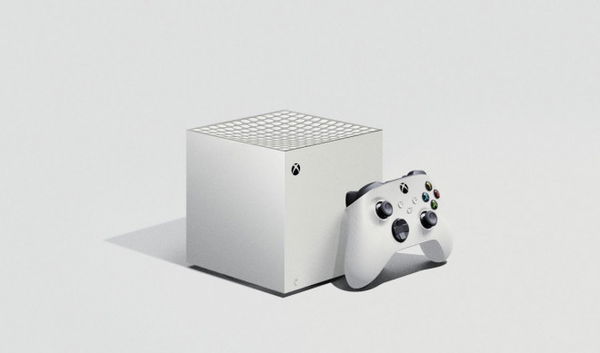 People all over the world are waiting to get their hands on the next-gen Xbox Series X. Ever since it was announced, fans have been in awe of its computing and graphics prowess. There may have been mixed reviews regarding the games showed at the Xbox Games Showcase, but it doesn't change the fact that the console is a powerhouse. Even compared to the PS5, people will claim that it has better hardware, and rightfully so.
ADVERTISEMENT
Article continues below this ad
So far, the console has only made an appearance in an all-black avatar. The clean finish gives it a classy look but of course, fans will want more. There have been special editions of the consoles from time to time. The Xbox One recently had a limited edition Cyberpunk 2077-themed console. Take a look: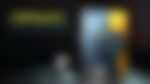 ADVERTISEMENT
Article continues below this ad
The Series X had no such plans revealed until this particular piece of equipment was brought to light by Tom Warren. Take a look at his tweet below.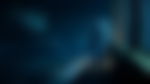 Xbox Series X all-white or something else entirely?
As Tom claims, this may be a color for Microsoft employees only. Controllers of different colors being released is nothing new. But according to The Verge, the Reddit user claims that the console '"looked more squarish and the Xbox button looked bigger on it."
The user has initially leaked this image on Reddit but the post has since been deleted.
Project Lockhart could be a possibility
ADVERTISEMENT
Article continues below this ad
But this still doesn't mean that we will be getting an Xbox Series X console in all white. What this could point towards is Project Lockhart. This particular reiteration of the next-gen console has also been called the Xbox Series S. Reports suggest it will be a lesser version of the Series X. None of this has been officially confirmed by Microsoft or the Xbox team, but this Redditor's claim of the console looking 'squarish' makes it even more likely to be true.
Lockhart is rumored to have around 7.5GB RAM and will have a GPU with reduced computing power. It is also possible that the console will not be able to run games at 4K resolution. PlayStation 5 also has two variants but they as pretty much the same. The only difference is that one is an all-digital version while the other comes with an optical disc drive.
The controller that is seen in the picture definitely does not look fake. It is clearly a controller for the Xbox Series X (or Lockhart) because the D-pad and the news central buttons are from the new controller. All this leaves us with two questions. Could this white controller mean that we're getting an all-white Series X or does it confirm the existence of Project Lockhart?
ADVERTISEMENT
Article continues below this ad
There is still much to be unveiled by Microsoft, including the price and the release date for its next-gen console. Exciting things are coming our way and we're definitely in for a treat.
Sources: The Verge Tom Warren Twitter