Xbox Series X Listing Reveals New Details About Resident Evil: Village
Published 03/08/2021, 12:49 PM EST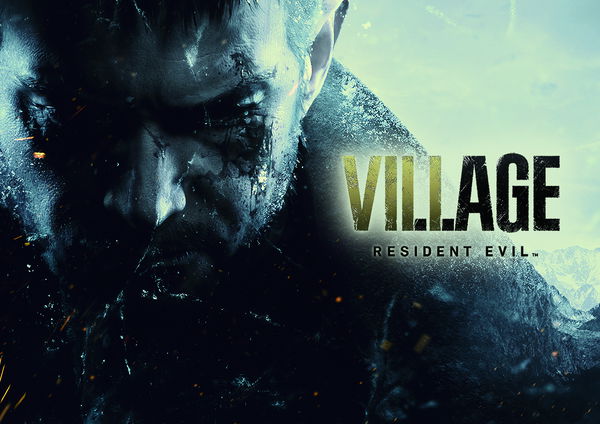 ---
---
Fans of the horror video game franchise, Resident Evil, have many reasons to be happy about as the series gears up for its latest iteration. The eighth game in the franchise titled Resident Evil: Village will be the successor to the highly successful Biohazard. It will be the first time an online multiplayer mode will also be present as the game also introduces RE: Verse. The game was announced during the PS5 reveal event last year, but will also release for Windows and Xbox consoles.
ADVERTISEMENT
Article continues below this ad
READ MORE- These Cyberpunk 2077 Mods Let You Configure Hidden Settings and Optimize RAM Pool
ADVERTISEMENT
Article continues below this ad
Xbox file size for Resident Evil: Village
A new listing for the game on the official Microsoft Store revealed some important details for Xbox consoles. This includes the price, release date and the game file size. The game will take up over 50 GB of storage for all Xbox consoles, including the Series X. In comparison, Resident Evil: 7 only eats up a measly 21 GB.
The listing shows that the file size will be 50.02 GB, which includes both the single-player campaign and the online RE: Verse. Resident Evil: Village's single-player accounts for 35 GB while Verse will take up the remaining 15 GB.
Players can download the solo campaign separately and enjoy the spooky experience. It's most likely that the game will have equal or a smaller file size for Playstation consoles.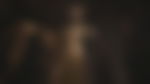 The massive hype
ADVERTISEMENT
Article continues below this ad
Fans have waited for the sequel for Biohazard ever since it released 4 years ago in January 2017. The latest entry in the series takes place a few years after the events of Biohazard, and also features the return of the game's protagonist Ethan Winters, who now stays with his wife Mia. But Chris Redfield, who was last seen saving Winters at the end of Biohazard, returns to kidnap Winters and send him to a mysterious European village.
The game also received an extra dose of hype when the developers revealed some intricate details of the game's antagonist who became an internet crush. They revealed the woman in question called Lady Dimitrescu to be over 9 feet tall. She is one of the central antagonists in the latest iteration of the beloved Capcom franchise.
Both the online and single-player campaign games will release on May 7th, 2021.
ADVERTISEMENT
Article continues below this ad