Xbox Series X: Microsoft Takes a Huge Leap to Ensure Transparency
Published 09/16/2020, 9:08 AM EDT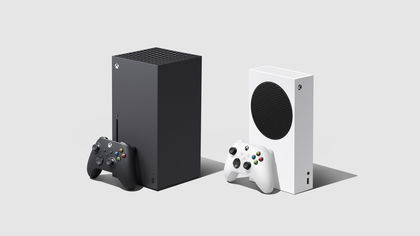 ---
---
Technology plays an important role in everyone's life. It makes our lives easier but its also important to consider how it uses personal data. The Xbox collects personal data just like any other gadget that requires an internet connection. The Xbox Series X could employ the same features, but Microsoft has vowed to make a vital change this time.
ADVERTISEMENT
Article continues below this ad
Since last year, Microsoft has commented on its plan to increase transparency. With the release of the Xbox Series X just around the corner, one of the world's biggest conglomerate has updated the privacy settings on the new consoles.
In a post on Xbox Wire, the corporate vice president of Xbox Operations, Dave McCarthy, highlighted some changes. He said, "On your console, you will receive an overview of the required diagnostic data we collect on Xbox and how we use it to make the experience better for you and all of our players."
ADVERTISEMENT
Article continues below this ad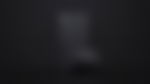 Xbox Series X: Microsoft aims to safeguard personal data
Following an update on the date of release (November 10), users will also get the choice to share additional diagnostic data. Users can opt-out of this option depending on their preferences.
Microsoft has spoken about its measures to ensure transparency for a while now. It will enable users to get a comprehensive account of the data that is collected once they sign in.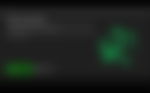 However, the concept of required diagnostic data still exists. But it plays a very important role in keeping the Xbox under the user's control, up to date and performing as expected.
Required diagnostic data includes:
An account of errors that might hamper the console's ability to run games and apps.
Details of console-setup success and failure to diagnose issues that would keep you from using the console.
Details of software update success and failure, as well as other console errors.
How does this data help the users?
Xbox aims to enhance the user experience by making sure that the data collected solves all their problems. McCarthy said, "We know your experience on Xbox is important and this required diagnostic data gives us the information we need so you can game with minimal interruptions."
This is what the data aims to achieve:
Keep both your console and your games and apps up to date.
Maintain your console's safety and security.
Troubleshoot and fix problems.
More importantly, Xbox has vowed that no information will be gathered from voice search and speech-to-text conversion.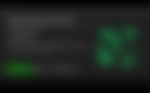 The users are now free to opt-out of sharing data they don't feel comfortable with. This is a major leap in ensuring transparency. The users will undoubtedly feel more secure and will definitely be able to enjoy the concept of owning a console that remains truly theirs.
ADVERTISEMENT
Article continues below this ad
However, with an aggressive price policy and a strong system of transparency, has the Xbox Series X won the console war already?
It will be exciting to see what the PlayStation has to offer. Be that as it may, these developments function as good news for the users who are afraid of their personal data being exploited. Stay tuned for more updates on this matter!
ADVERTISEMENT
Article continues below this ad