Xbox Series X: New Pre-order Information Is Here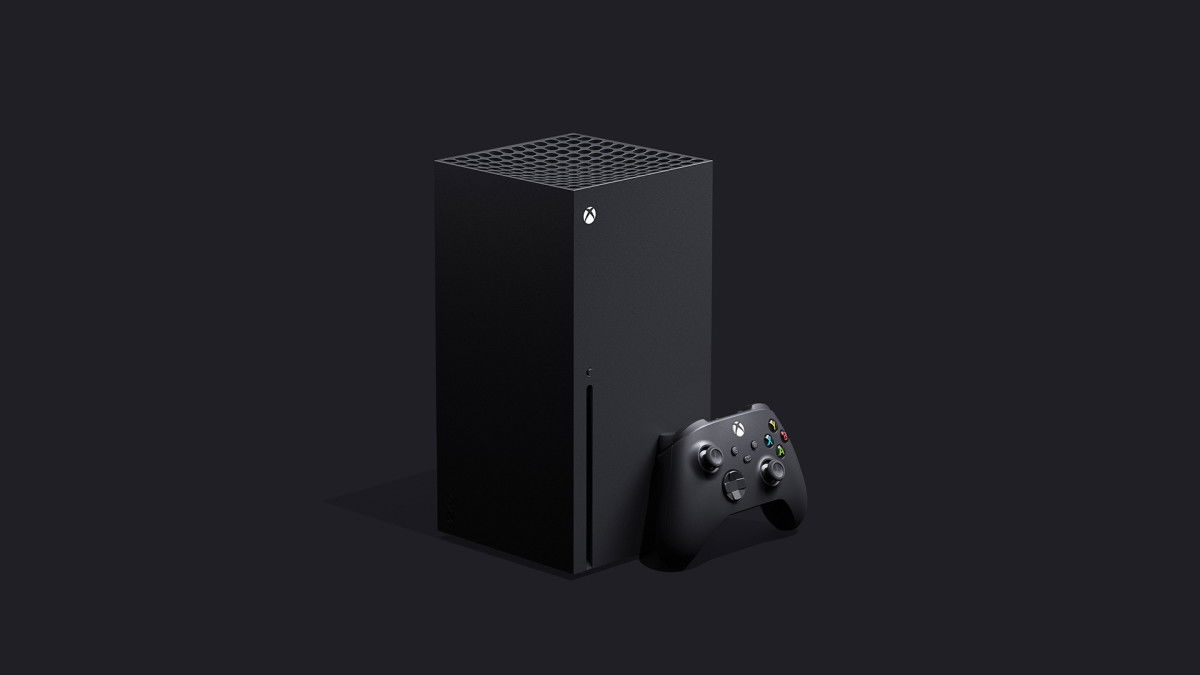 The wait for the next-gen Xbox Series X will soon be over as we gear up for a Holiday 2020 launch. There has been no update regarding the price or the exact launch date for the console. But there is new information regarding pre-orders. And it comes from an unlikely source.
As reported by Press Start, Australian Telstra has unveiled more information for users who had signed up for updates on the Xbox All Access For The Series X.  The message reads,
"You've signed up to receive information about the Xbox Series X. Preorders for the Xbox Series X with Xbox All Access will open soon. This offer is exclusive to Telstra customers – so you need a postpaid mobile, mobile broadband, or home internet service with us. For more information visit tel.st/XboxXeoi."
The link directs you to the Telstra page for Series X. The Xbox All Access gives you access to an Xbox One X or S console and the Xbox Game Pass Ultimate for $19.99/ month for 24 months. This deal gets you to access to over 100 different games and includes online multiplayer and an upgrade option.
While there is still no word on the date the pre-orders will start rolling in, it is likely to happen during the rumored Xbox Live event in August.
Other news surrounding the Xbox Series X
Xbox also recently made a design change to their Game Pass branding and that could possibly hint towards something big in store for the players. The Game Pass could be treated as a separate entity, entirely, and there could be unlimited possibilities as to what Microsoft intends to do with it.
We also recently saw how the Series X's controller will be compatible with Xbox One. This will allow players to use the new 'Share' feature coming to the Series X.
Halo Infinite was also in the news where the devs confirmed the multiplayer mode will be free-to-play. It will also be able to run at 120 fps on the console, which is indeed very good news for Xbox fans. They have also promised that they are working to fix the game's graphics after a lot of backlash from the fans. Xbox seems to be listening closely to what the fans want and hopefully, we will get an even better version of the game once it comes out.
For now, we know that the pre-orders will start real soon and it's time to buckle up. Stay tuned for further updates.
Source: Press Start
Akshay Patel
I love to play games of all kinds. You can usually find me casually teaming up with my squad to play the most random games ever. Oh, and I also manage to write about those sometimes