Xbox Series X Raises Hopes Among Buyers with System Error
Published 10/22/2020, 5:50 AM EDT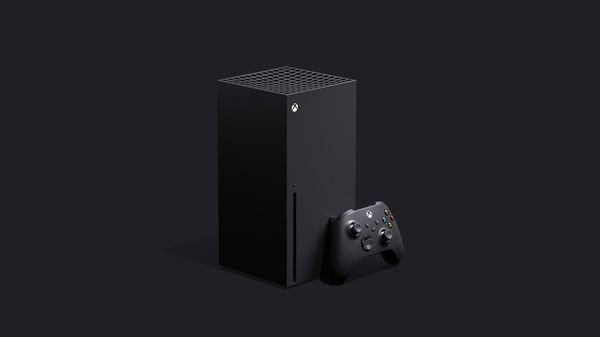 The next month will be a huge milestone for the world of gaming. The launch of the upcoming consoles from the houses of Microsoft and Sony next month is set to usher in the next-gen of gaming. Featuring powerful hardware, the Xbox Series X/S and the PS5 will be revolutionizing the gaming experience with insane frame rates at high resolution and negligible loading times. The launch of these consoles will perhaps be the biggest event this year for the gaming community. However, the only trade-off is that the fans will have to wait until next month to get their hands on these mean machines.
ADVERTISEMENT
Article continues below this ad
Further reading: Spider-Man: Miles Morales: Latest Issue of Daily Bugle Now Reveals Two New Spidey Suits
Will the wait really be that long, though?  Idle Sloth put up a tweet that might just otherwise.
ADVERTISEMENT
Article continues below this ad
Xbox Series X system error baffles buyers with a shipping date prior to the official release
At a glance, the mail looks pretty genuine with the Microsoft logo on it. If this is real, what does that mean? Is this yet another surprise from Xbox to fans? Has Christmas come early this year? Note that the official site has not posted any such update claiming that it would be shipping the Series X consoles prior to the release date. Phil Spencer did not speak of anything of the sort in his recent interviews either.
Now, Xbox itself has confirmed that the mixup occurred due to a system error. The Xbox ANZ Twitter handle cleared this out with a tweet.
ADVERTISEMENT
Article continues below this ad
Another Twitter handle, Patient Gamer, also had a similar inquiry and asked Xbox ANZ whether they would be shipping the console on October 27 or whether it would be reaching the user on that date. Xbox replied, "Neither, this is due to a system error. Consoles will launch on the 10th."
ADVERTISEMENT
Article continues below this ad
Well, even though this is mildly upsetting, the official launch is not far. The Xbox Series X console will be hitting the stores on November 10.